PROGRAM HIGHLIGHTS
ELEMENTARY HIGHLIGHT: For Black History Month, the students drew two important statements on Banners which read "Our History Matters" and "Celebrate Black History" in bubble letters.  They then had the opportunity to paint the letters and add names, along with pictures that they researched of some iconic figures of Black History like MLK Jr., Ruby Bridges, Jackie Robinson and more.  Once completed, the artwork will be hung at King Elementary School so the students can show their teachers and peers their artwork from The Mix.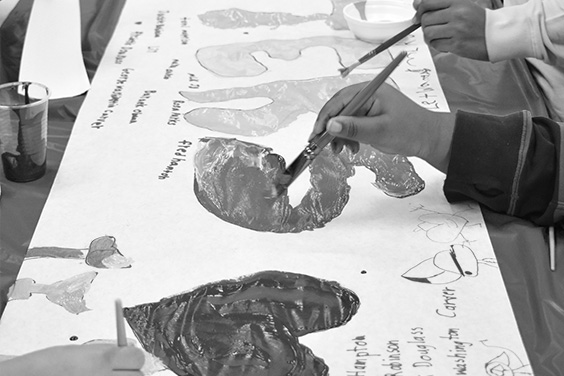 THRIVE MIDDLE & HIGH SCHOOL  HIGHLIGHT: On Sunday, February 27th, The "Are You Smarter Than a 5th Grader? Pop Quiz Bowl" took place at Millersville University and two of our "THRIVE" students competed!  Gema Romano and Londyn Pugh studied local and national Black History Topics to prepare for the Quiz Bowl and compete against other students from Brightside Opportunities Center and Crispus Attucks Community Center.  Student panelists and guests were provided with a Grab n' Go Soul Food dinner to celebrate Black Heritage.  Gema and Londyn, we are so proud of you!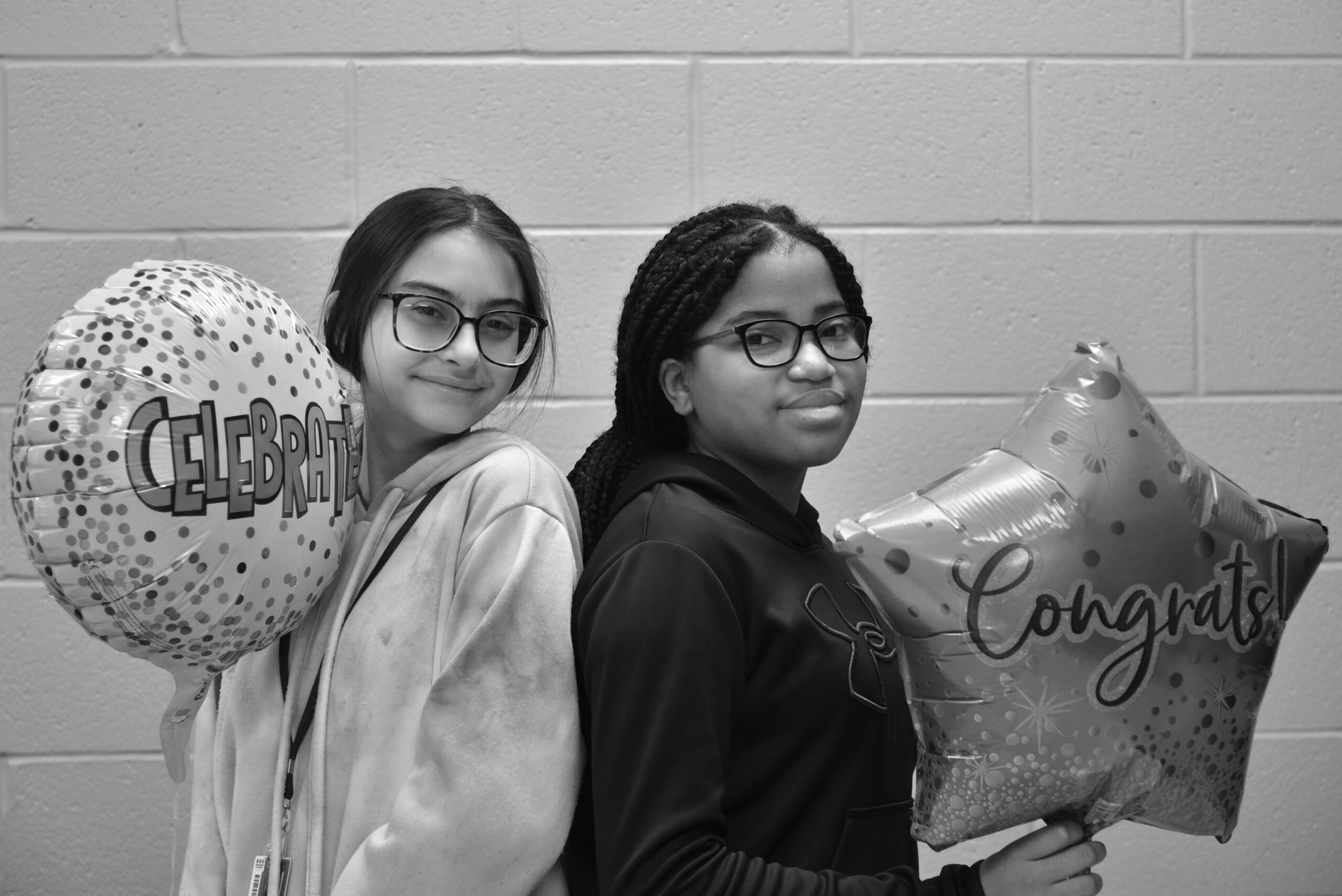 SPOTLIGHT
MEET GIOBONNI

Name of Student: Giobonni

Grade: 4th
Favorite thing about The Mix: Everything!
Future Goals: I want to be a soldier but at the same time, I want to be in construction.
If you could have a superpower what would it be and why?:  "Teleporting because if I'm in a place I don't want to be in I can just teleport somewhere else!"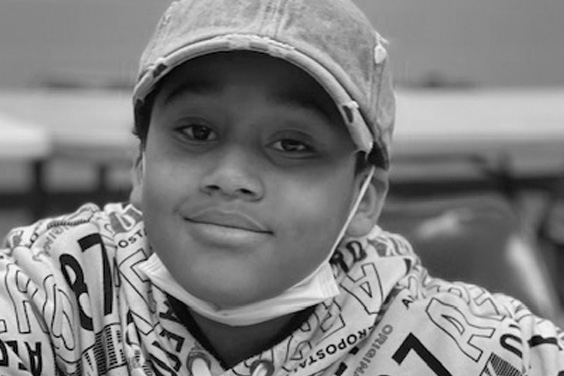 MEET ANN
Name:  Ann West
How long have you been at The Mix?: "For about 9 months."
What is your position at The Mix?:  "I am a volunteer for the After School Program"
Why The Mix?:  "I love children and love to learn from them.  As a retired teacher, I still wanted to teach and feel I have more to give to the students.  I want to inspire them to be more than they can imagine."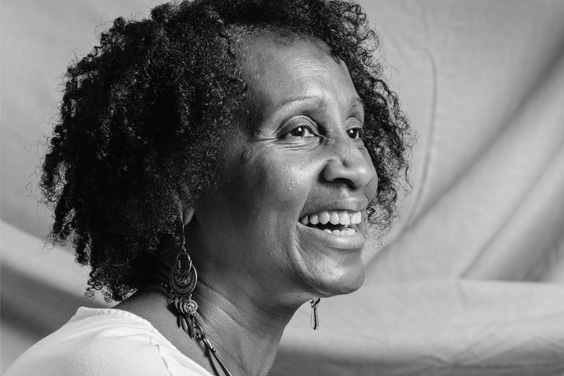 DATES TO REMEMBER
March 9th: Housing Location Financial Workshop

March 28th: Girls on The Run Begins
April 1: CareerLink Career Fair
May 26: The Spring Mixer + Silent Auction
October 8: 2nd Annual Legacy Golf Event
FEATURED EVENT
Plan to join us on Thursday, May 26th for our 2nd Annual Spring Mixer & Silent Auction!
If you missed last year's event you won't want to miss this one.  Click HERE for more information and sponsorship opportunities!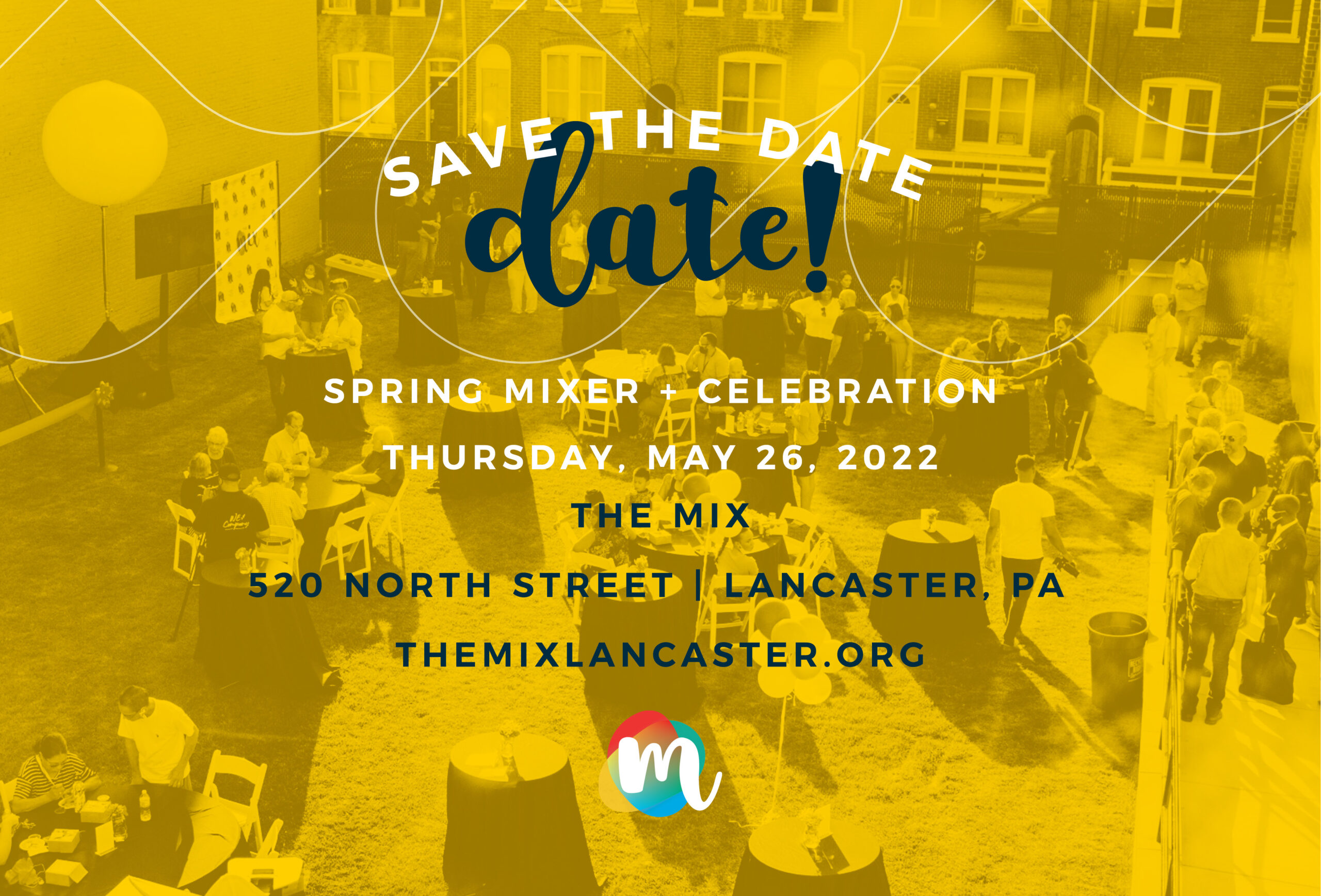 FEATURED COMMUNITY EVENT
On February 21, 2022, we partnered with Tru2You, LLC and cleaned up the Southeast area of Lancaster City along with some students in middle and high school!  The day included a soul food lunch, a youth service award ceremony and raffle giveaway held here at The Mix.  The turnout was incredible, and we even had help from special guests, Ishmael Smith Wade-El, and the Mayor of Lancaster, Danene Sorace!  Thank you to everyone for helping us in our mission to Inspire Youth and Empower Families, and helping keep the neighborhood clean!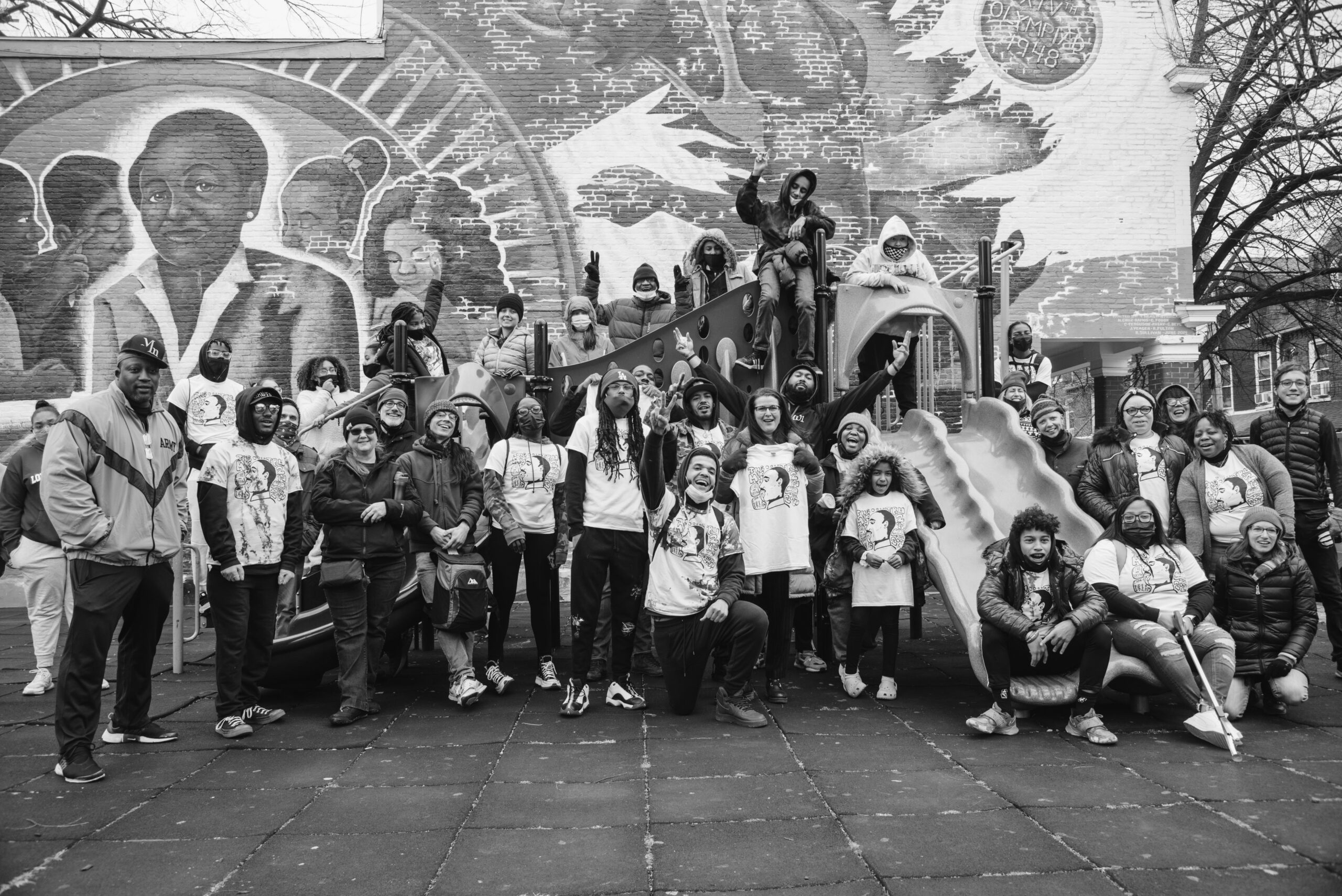 PARENT ENGAGEMENT
We know that the past two years our students, as well as their parents/guardians, have experienced stress, anxiety, depression due to the many transitions that the pandemic brought with it.  We all have tried to provide consistency and normalcy to our lives but at times it has been difficult.  Suzanne Bouffard shares how routines can help children cope with stress in her article. READ MORE
MIX NEEDS
Looking for a way to help The Mix?  The Mix is accepting donations of the following:
Gifts Cards (Walmart, Amazon,  

Giant,

and Weis)

Age Appropriate Board Games

Stackable Washer and Dryer

Toiletries
SCRIPTURE
PROVERBS 22:6  – Train up a child in the way he should go: even when he is old he will not depart from it.
TRIVIA QUESTION
Every month, our newsletter will have a trivia question for our readers to answer.  Every correct answer will be entered in a drawing for a chance to win a Mix t-shirt.  Send your answer to office@themixlancaster.org with "Trivia answer" on the subject line to be entered!
What woman was arrested for voting in the 1872 Presidential Election?