2ND ANNUAL SPRING MIXER + SILENT AUCTION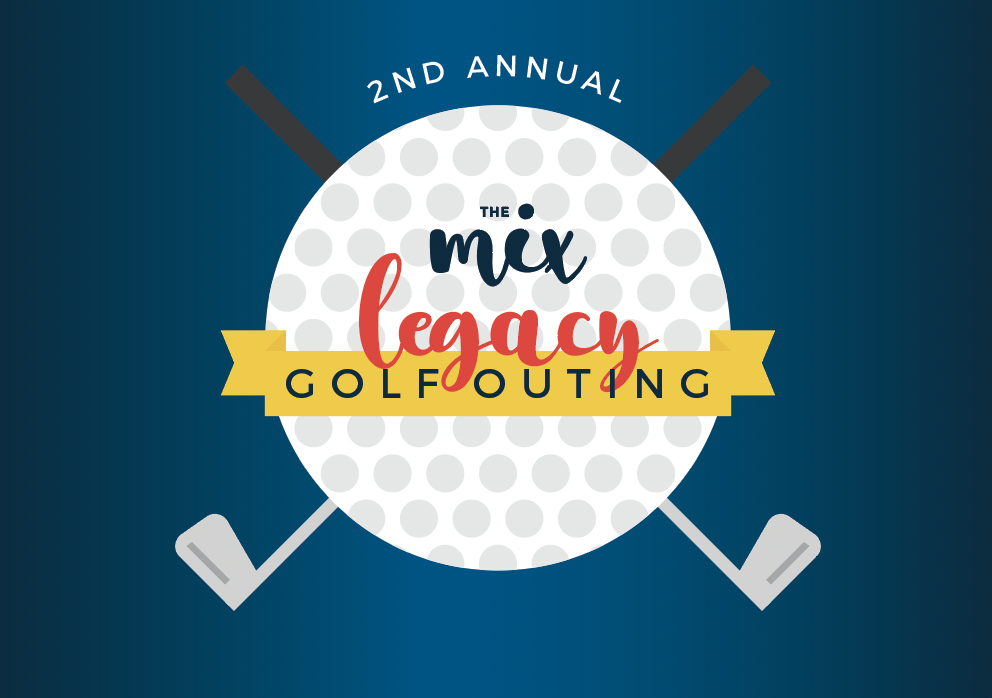 The Mix requests the pleasure of your company to our 2nd Annual Mix Legacy Golf Outing!
The 2nd Annual Legacy Golf Outing will be held at Crossgates Golf Club, a beautiful public golf course located in Millersville, PA.  Bordered by the Conestoga River and nestled into gently rolling hills, Crossgates Golf Club offers you 18 holes of challenging play, SUPERB course conditions, driving range, a full service Pro Shop, and a comfortable restaurant with delicious food.
All of this in a quiet, relaxing atmosphere just minutes from downtown Lancaster.  All of these elements come together in such a way that you will want to return again and again.
The proceeds of the event will benefit the programs of The Mix.
When: Friday, October 7, 2022
Location: 1 Crossland PS - Millersville, PA 17551
More Information: dburch@themixlancaster.org