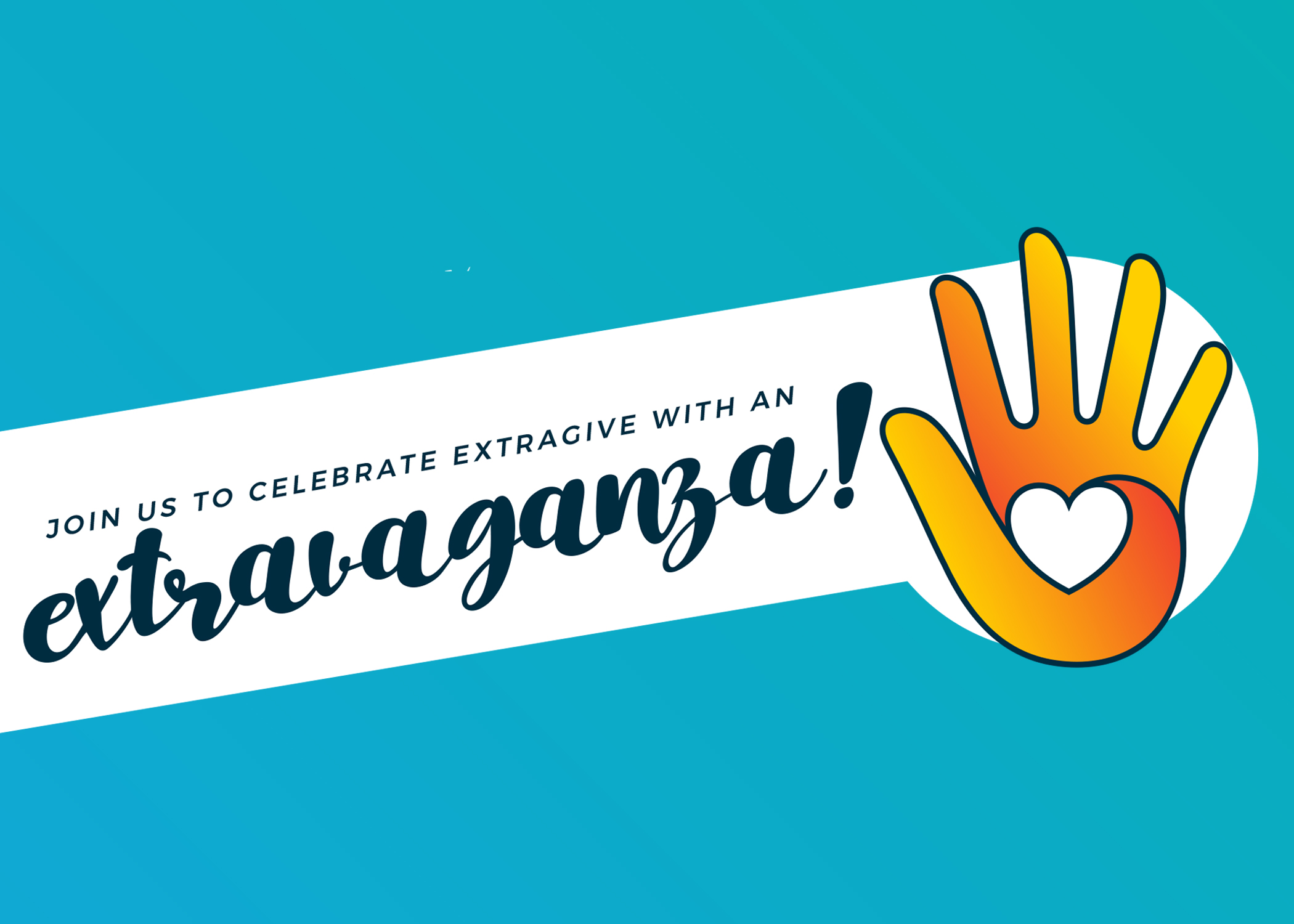 THE MIX EXTRAVAGANZA!
Join us at The Mix on Friday, November 19th from 4pm-8pm as we celebrate Extra Give with an EXTRAVAGANZA!
We'll have Live Music, Food Trucks, Paint Night, Corn Hole, Basket Bingo and lots of other fun activities for the family!
Date: November 19, 2021
Time: 4pm-8pm
Location: The Mix
520 North Street, Lancaster, PA 17602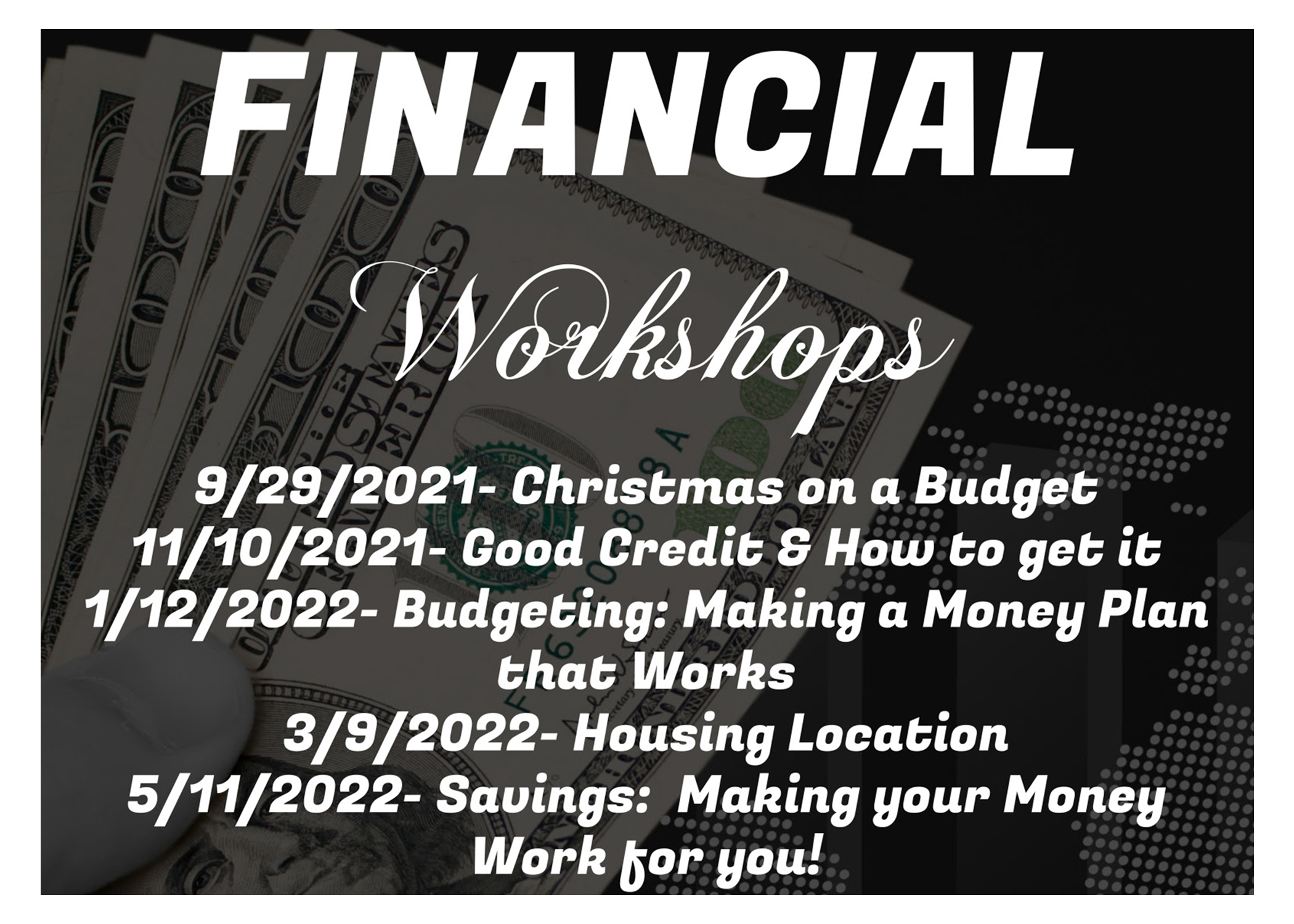 Financial Workshops
We are partnering with Tenfold (formerly Tabor) and are excited to be holding Financial workshops here at The Mix.
These financial workshops are designed to help you with money management and make your finances stronger.
Childcare and dinner will be provided! Please feel free to share this with your family and friends as well!
Spaces are limited so registration is required.
Dates of this Training:
Thursday, October 29, 2021
Wednesday, November 10, 2021
Wednesday, January 12, 2022
Wednesday, March 9, 2022                                                                               Wednesday, May 11, 2022
Location: The Mix
520 North Street, Lancaster, PA 17602
More Information: office@themixlancaster.org