Volunteer at The Mix
Volunteering at The Mix is all about equal impact: we believe that we can learn as much from the youth and families we serve as they can learn from us. We are located in and serve a vibrant, diverse neighborhood that has a history of social action and resilience. Our free after-school program reaches over seventy local students per night, and our family and community events draw crowds.  
Volunteers join us in helping kids realize their incredible value and potential. Our after-school program, summer camps, and other initiatives are all aimed at helping kids thrive through education, relationships, and self-awareness. Your unique volunteer experience will depend on your interests and the amount of time you are able to commit. There are many different ways you can get involved, and the following Q&A section explains each of those in detail. Thanks for your interest! We're really looking forward to hearing from you.
_________________________________________________________
Volunteer Opportunities
Homework & Tutoring Assistance
Mentors
Programming
Music
Creative Writing
Arts
Physical Education
Please complete the volunteer application below or email us at info@themixlancaster.org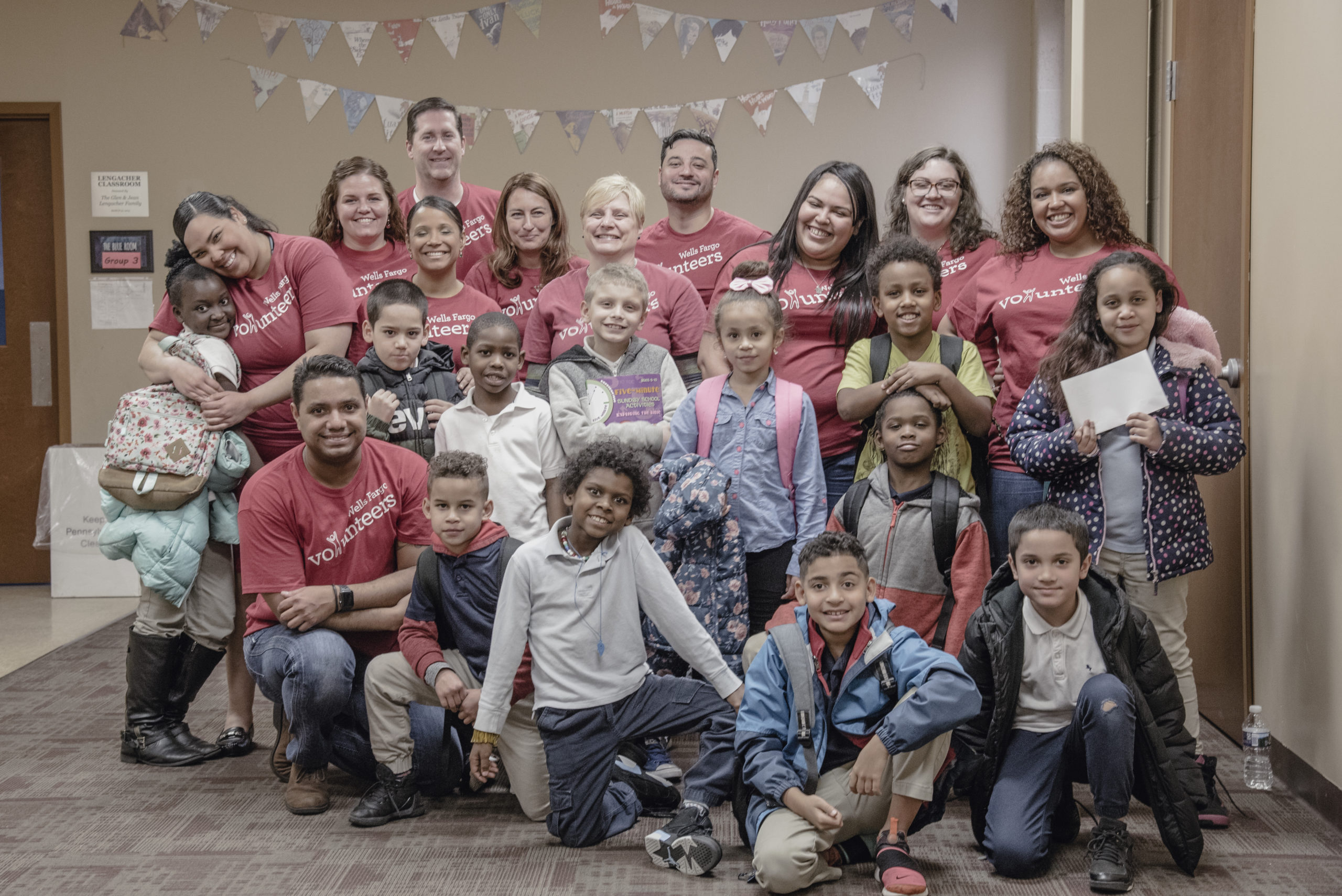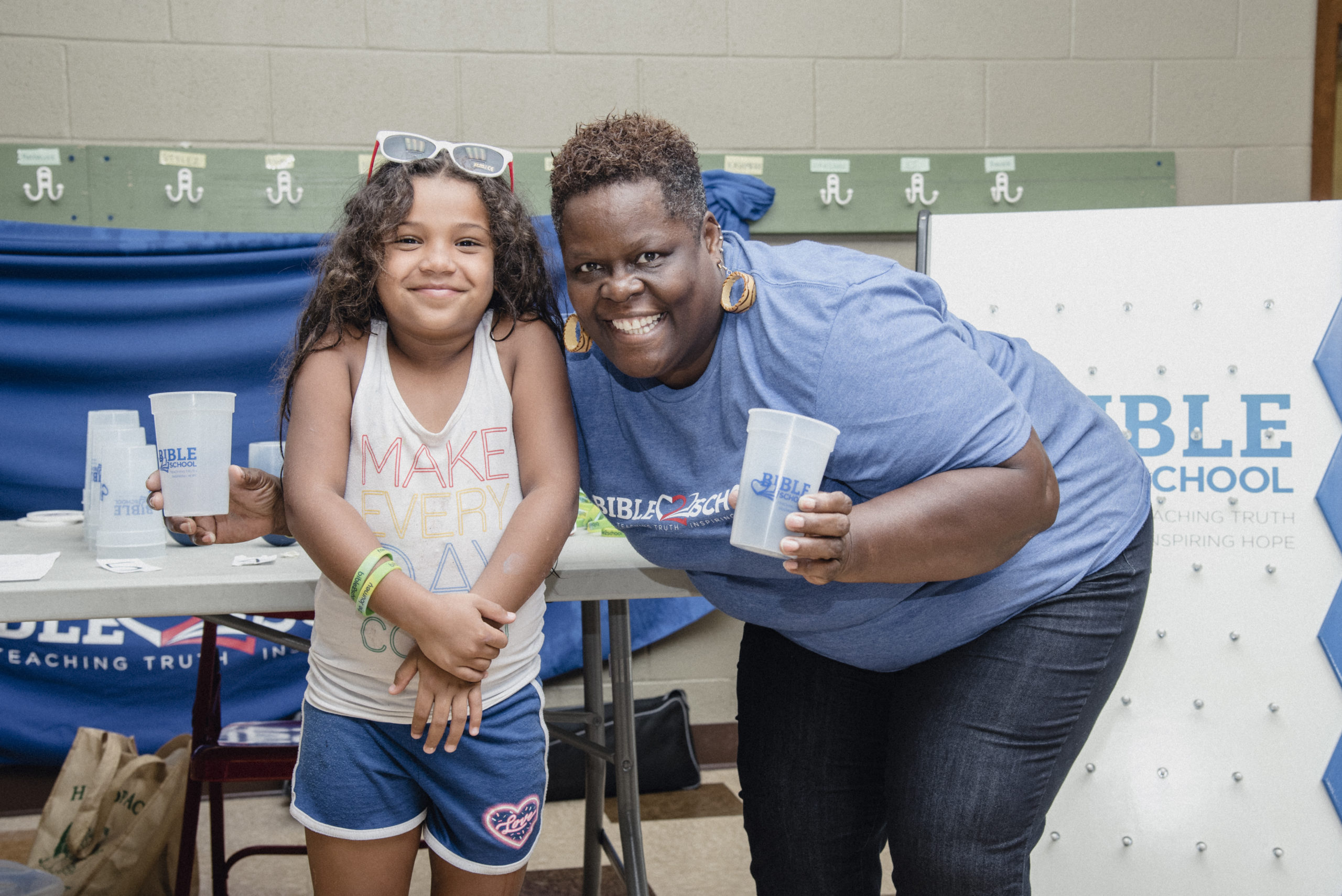 Q: What's an average night like for a volunteer?
Volunteers join a specific age group and participate in that group's activities. The age group is led by a full-time mentor; the group will rotate through homework help, enrichment activities, and snack and dinner.
Q: How long does it take to complete the volunteer application process?
Not long—you should be able to complete the paperwork in one sitting. The paperwork includes:
1) Copies of your clearances (see the Letter to Volunteers) or proof that you've begun the process of obtaining clearances
2) The volunteer application
3) A signed copy of the liability and media release
Q: Will you help me obtain my clearances?
Absolutely! That's why we've created the Letter to Volunteers, a comprehensive guide to obtaining clearances. If you have any questions after reading that document or would prefer to file the paperwork in person, please call or email.  
Q: I can only come in once a month. Do you still need my help?
Yes. However, we do encourage you to spend as much time with the kids as you are able. Genuine mentorship (that's our emphasis here) happens through established relationships, which take time to develop.
Q: I represent a small group (a church group, college organization, etc). How can we get involved?
We work with a variety of small groups and love the work they do at The Mix. We recommend your group be no larger than ten volunteers.
Q: I want to bring in a large group to do a service project. What projects do you need completed?
We are always in need of fresh coats of paint, basic maintenance and cleaning, and landscaping.  The maximum large group size for service projects is twenty volunteers.
Q: I need to complete volunteer hours for college credit. Do you have a dedicated supervisor and a structured program for completing those hours?
Yes, we have a highly structured internship program and a dedicated supervisor. We work with students from Millersville University, Franklin and Marshall, HACC, Lancaster Bible College, and Thaddeus Stevens. We specialize in providing internships to social work and education majors but welcome all majors to apply.
Q: I haven't worked with kids before. Should I start now?
The Mix is a great place to explore your interest in working with youth. You'll be supported by a team of experienced childcare professionals and able to take on as much or as little responsibility as you feel able.
Q: I have an amazing idea for a program or class. How do I pitch that to your organization?
We rely on innovative community members to teach classes and lead workshops.  Please call or email us to set up a meeting.
Q: I have a million other questions. Can I meet with someone in person?
Of course! We are happy to meet in person and give you a tour of the building. You are also welcome to visit the after school program.