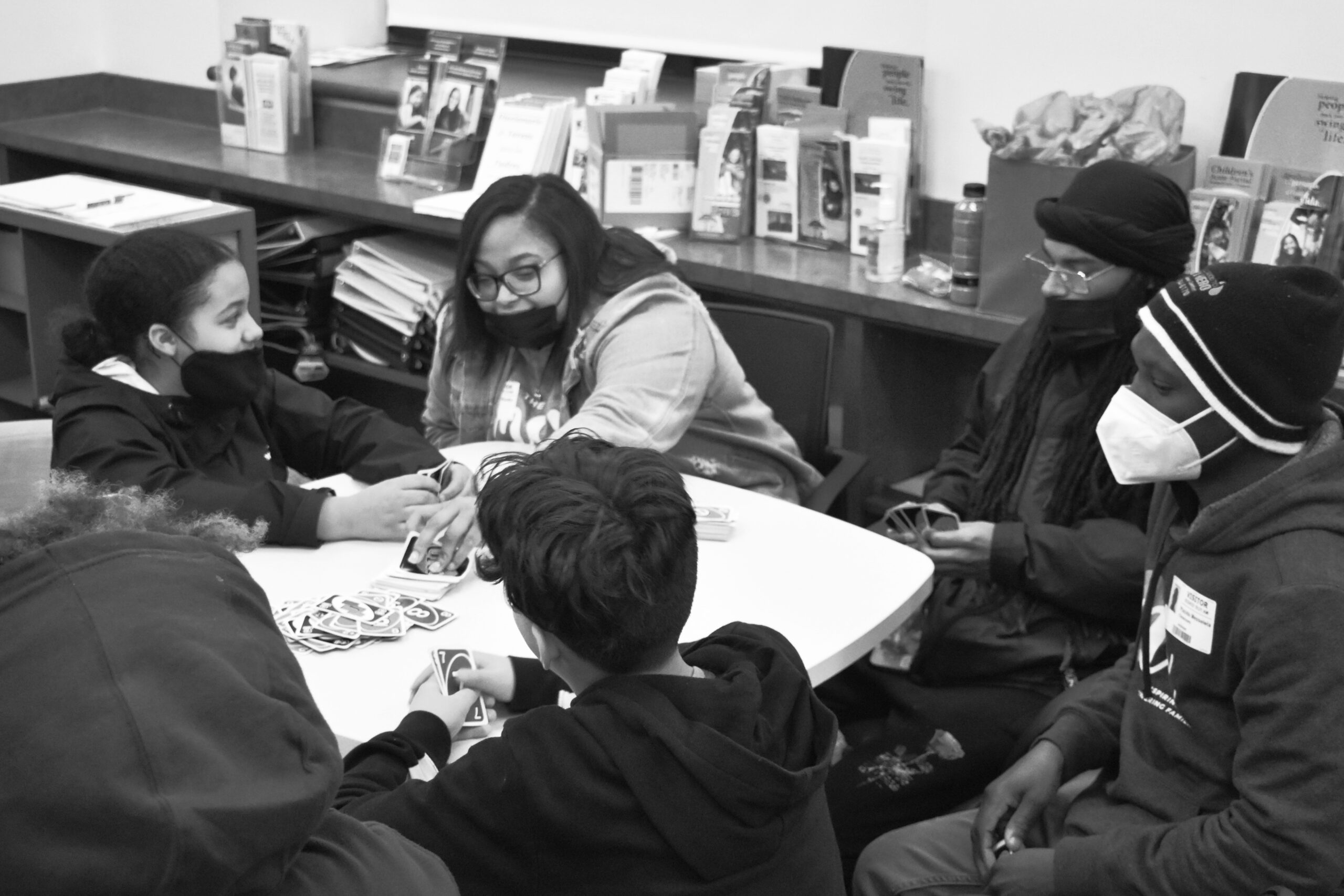 PROGRAM HIGHLIGHT
THRIVE MIDDLE & HIGH SCHOOL  HIGHLIGHT: The THRIVE program is now at Hazel Jackson Middle School! Every Monday and Thursday during lunch, students have opportunities to be part of small group sessions with the Mix staff and participate in games, enrichment, and conversation! The Mix is continuing to bridge the gap and support all students in any way we can!

SPOTLIGHT
MEET ANGEL
Student Name: Angel
Grade: 8th
Favorite thing about The Mix:  I can come to The Mix and just relax from my day!

Future Goals: Move out on my own and continue to help my parents.
If you could have a superpower what would it be and why?: Flying and running really fast, so I can get to where I'm going super fast! Did you know Sonic the Hedgehog can run 776 miles per hour!!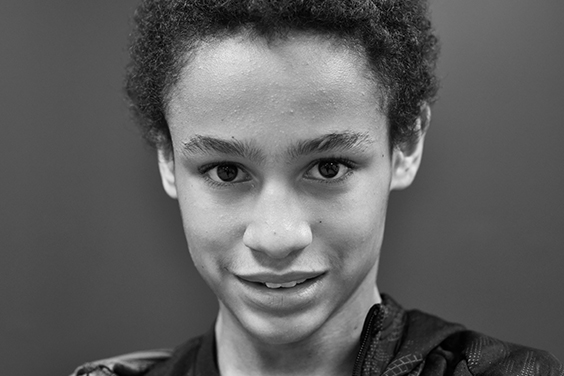 MEET TERIAN

Staff Name:  Terian
How long have you been at The Mix?: Since January 4th 
What is your position at The Mix?:  After School Youth Mentor
Why The Mix?: I feel this was destiny. I had common connections to The Mix through different programs and activities I was involved in. It feels like I was meant to work with The Mix.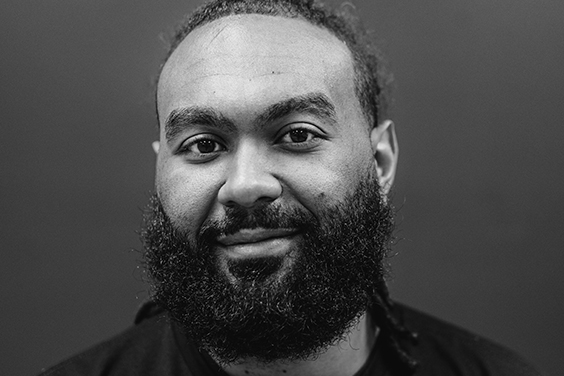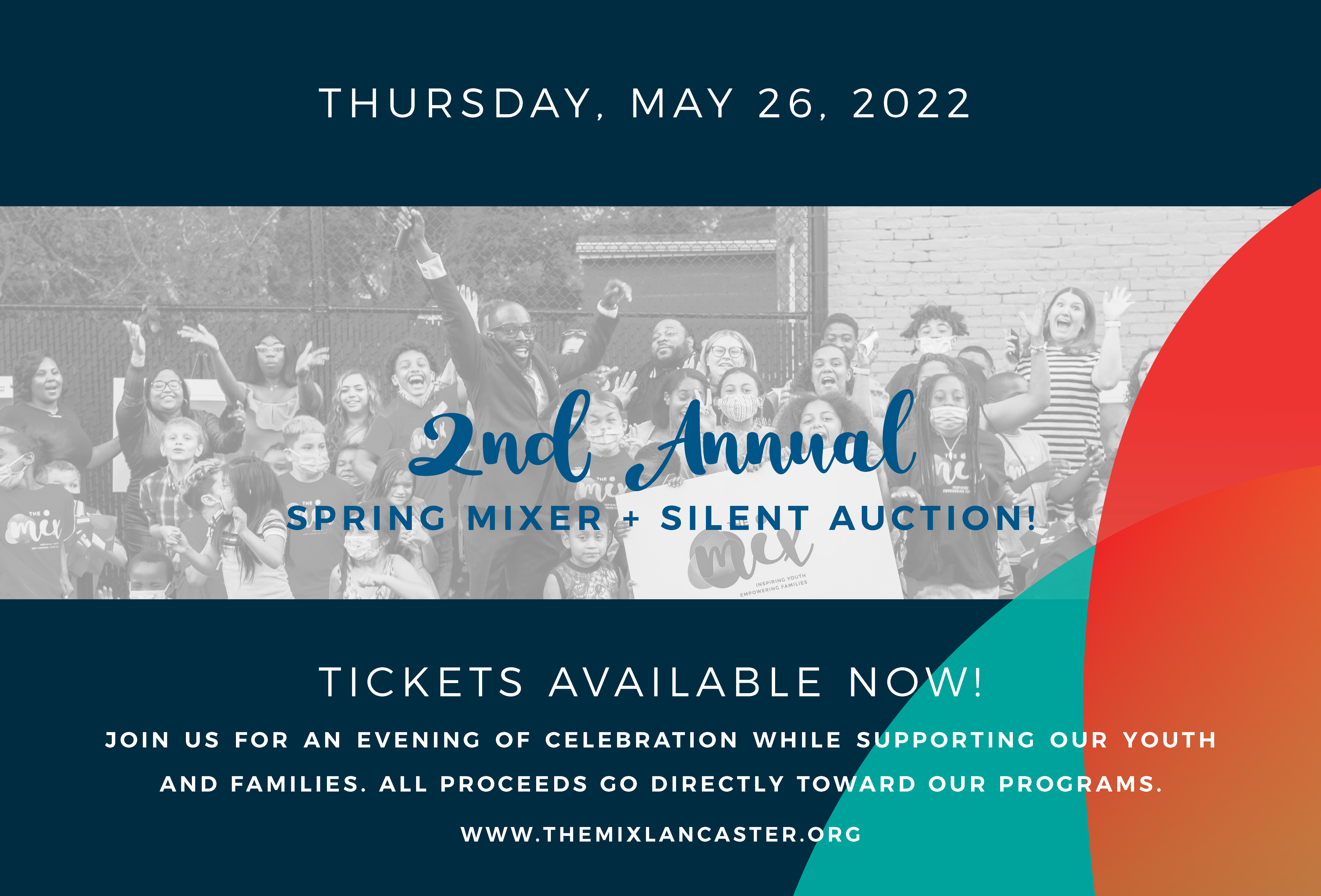 Plan to join us on Thursday, May 26th for our 2nd Annual Spring Mixer & Silent Auction!
If you missed last year's event you won't want to miss this one.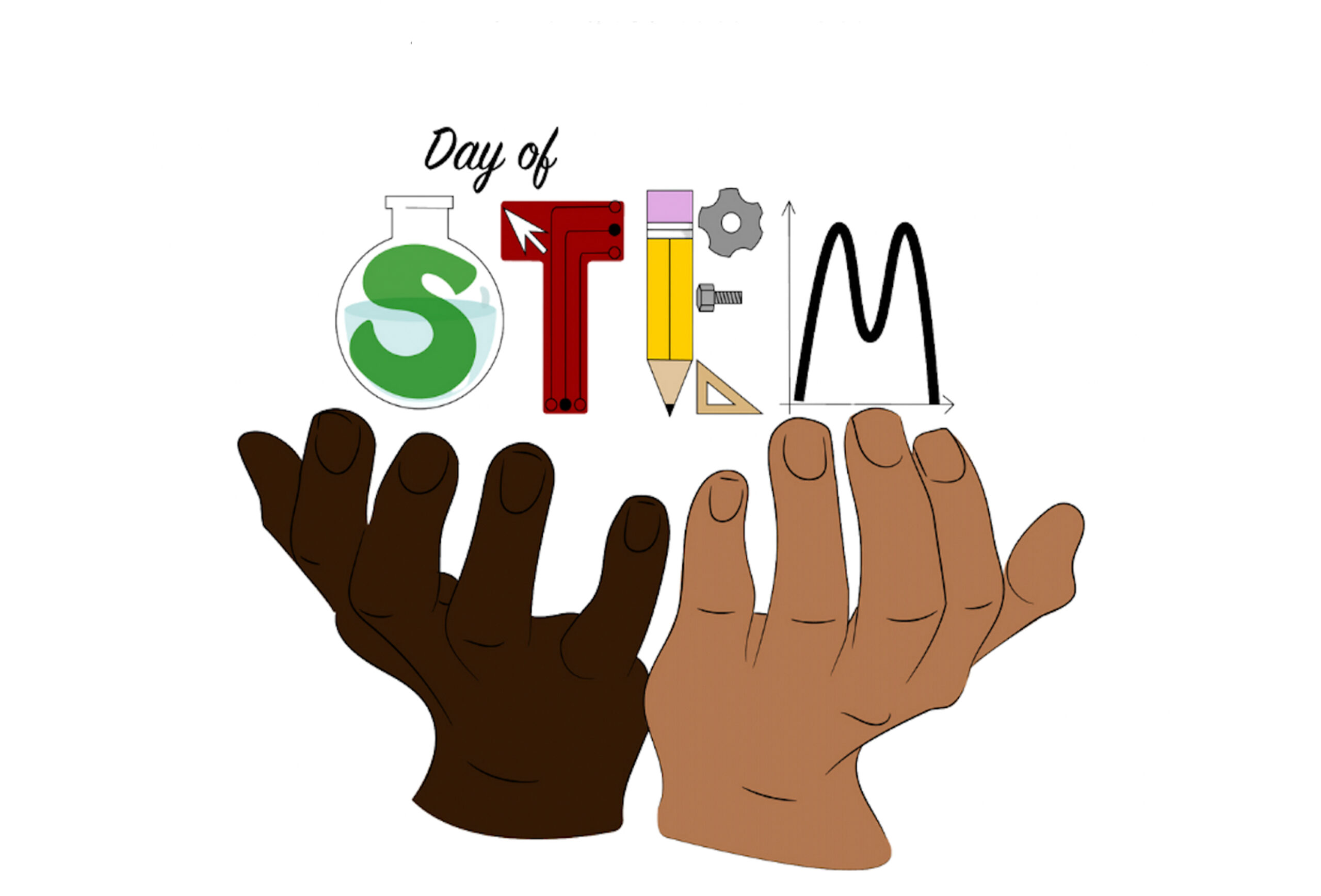 On April 16, 2022, Millersville University is hosting a DAY OF S.T.E.M. for students in 6th-12th grades! The Day of S.T.E.M. strives to push youth forward with an experience that helps them learn science in a fun and engaging way and encourages them to explore and pursue their interests in Science, Technology, Engineering, Art, and Math.
Transportation to the event will be provided by The Mix. Registration is FREE! Sign up today!
DATES TO REMEMBER
April 13:  Sdol Early Dismissal – Programming will be 12pm – 4pm
April 14-18:  Sdol Schools Closed – Spring Break
April 18:  North Museum Field Trip 
April 21: Thrive Speaker Series w/Jamie Arroyo
May 26: 2nd Annual Spring Mixer + Silent Auction
PARENT ENGAGEMENT
The School District of Lancaster started a Boundary Task Force in February 2019 to look at the current school boundaries to see how it can be updated and the postive and negative effects it will, have on our schools, our students and our families. In April 2022, they will make the final boundary recommendation. Please click HERE to see the changes and enter your address to see if and how your family will be affected by the changes. If you have questions or concerns regarding the boundary changes, please reach out to your school or reach out to Marisol Santos, Director of Student & Family Engagement at The Mix.
MIX NEEDS
Looking for a way to help The Mix?  The Mix is accepting donations of the following:
Summer Camp Scholarship Fund
This fund was created to help offset the costs of our eight-week day camp and to give youth a wonderful childhood experience! If you are able, please consider donating a gift of any amount to help make this a great summer! To donate now, use the QR code below!
SCRIPTURE
JEREMIAH 17:7
Blessed Are Those Who Trust In The Lord
TRIVIA QUESTION
Every month, our newsletter will have a trivia question for our readers to answer.  Every correct answer will be entered in a drawing for a chance to win a Mix t-shirt.  Send your answer to office@themixlancaster.org with "Trivia answer" on the subject line to be entered!
April's Trivia Question:
Which country is also a continent?
Answer to last Month's Question:
Susan B. Anthony
Congratulations to Ellen T., winner from March!