PROGRAMS HIGHLIGHTS
SUMMER PROGRAMMING – ELEMENTARY HIGHLIGHT
Throughout the summer, students participated in various activities, two of which were art and photography. Our art students learned the skill set of utilizing canvases throughout drawing and painting. Our photography students, in collaboration with WE & Company, were able to learn the crafts of storytelling and photography. The Mix, WE & Company, and the owners of "The Pop Up Shop located at 354 N. Queen Street in Lancaster City were able to come together and put the student's work on display for all to see.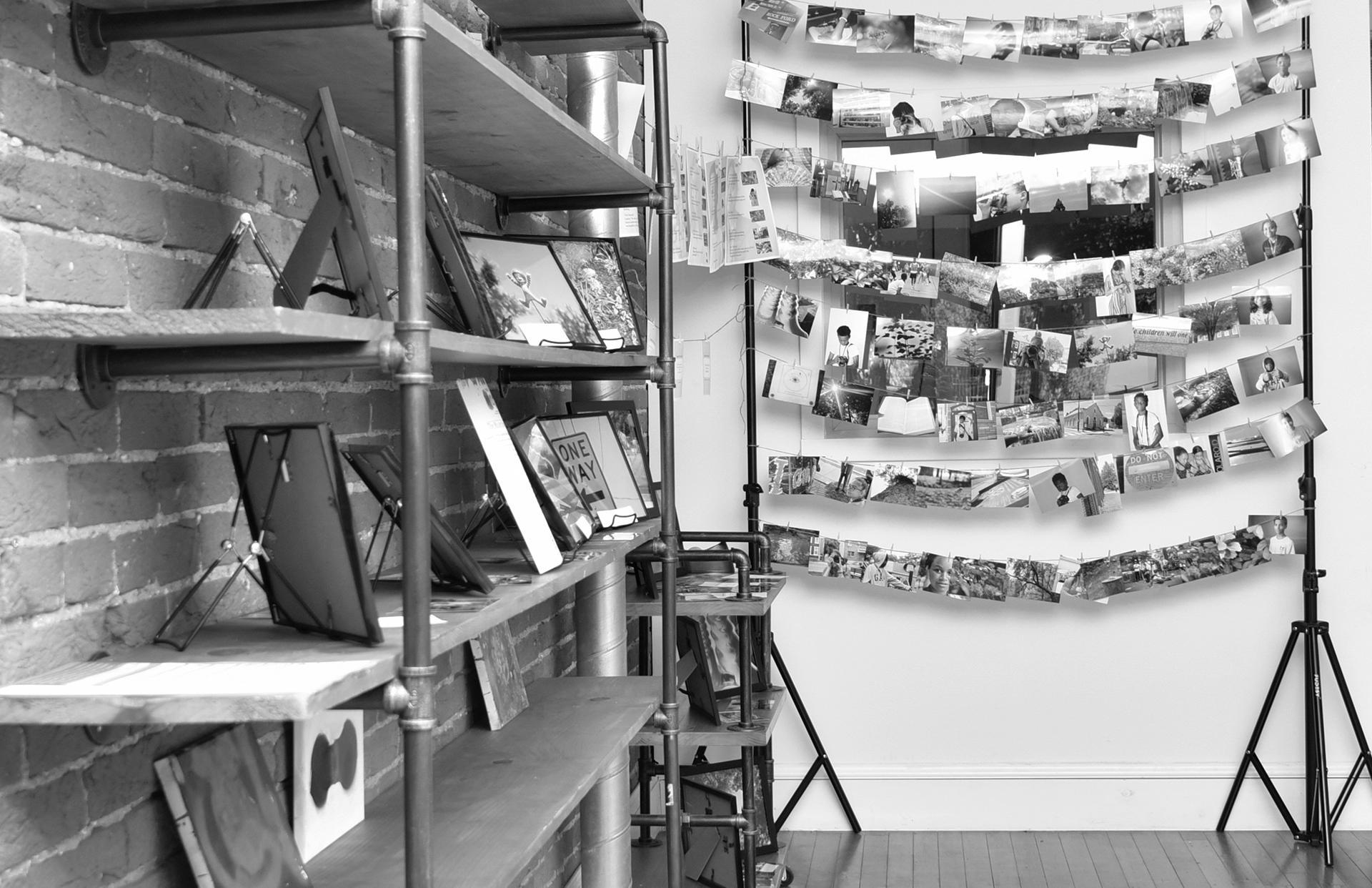 STUDENT & STAFF SPOTLIGHT
MEET ZYANNA
Name of Student: Zyanna

Grade: 8th
Favorite thing about The Mix: My favorite thing about The Mix is having the older kids separated from the younger kids.
Future Goals: I want to get better in photography and have better photos.
If you could have a superpower what would it be and why?:  I would want to teleport because I can go anywhere I want without wasting money on gas.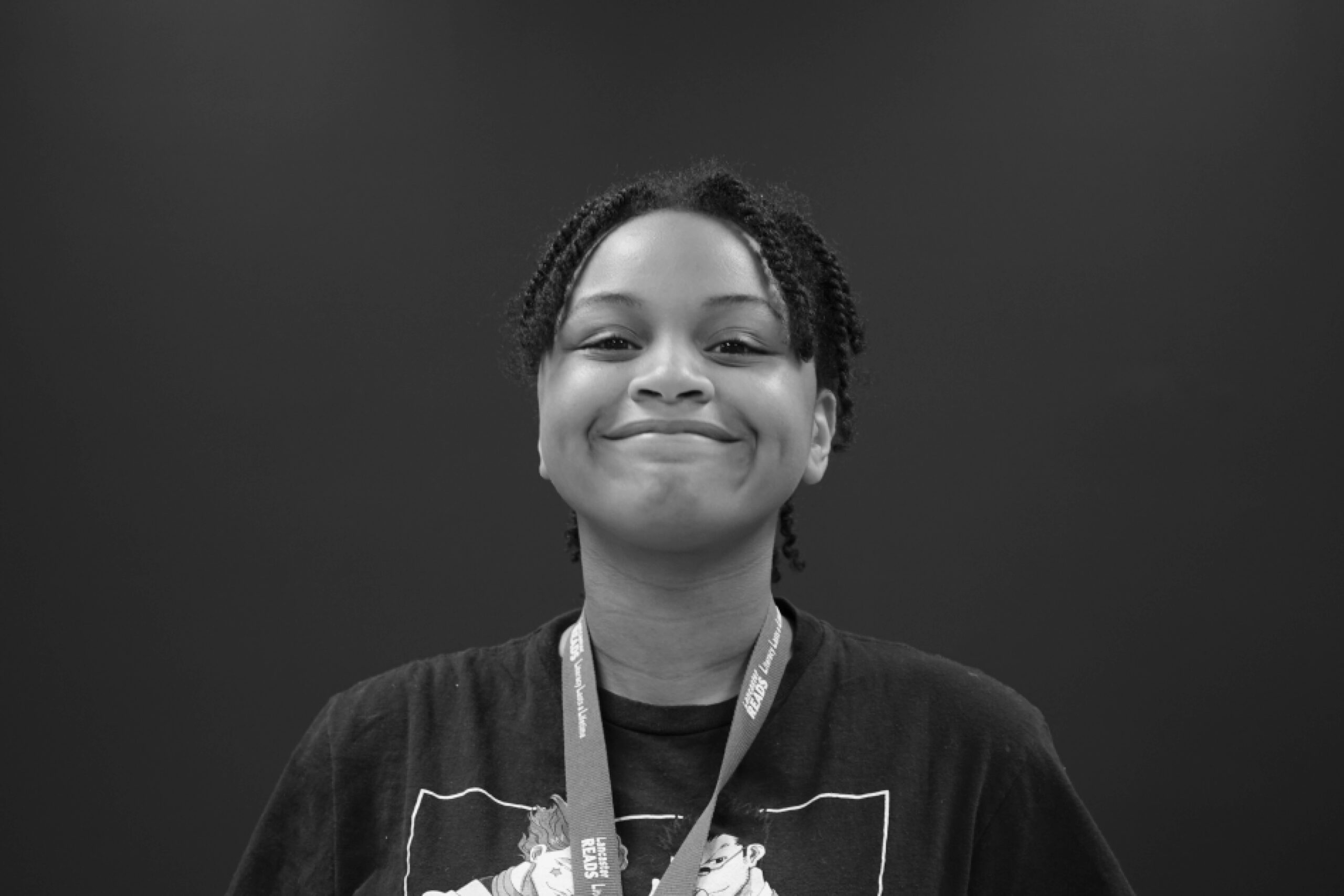 MEET ASHLEY

Name: Ashley
How long have you been at The Mix?: 6 months
What is your position at The Mix?:  Social Emotional Learning Specialist
Why The Mix?:  "I chose The Mix because I wanted to build connections and relationships with children and families in our community, and I wanted to support and contribute to the opportunities that are offered to students and families."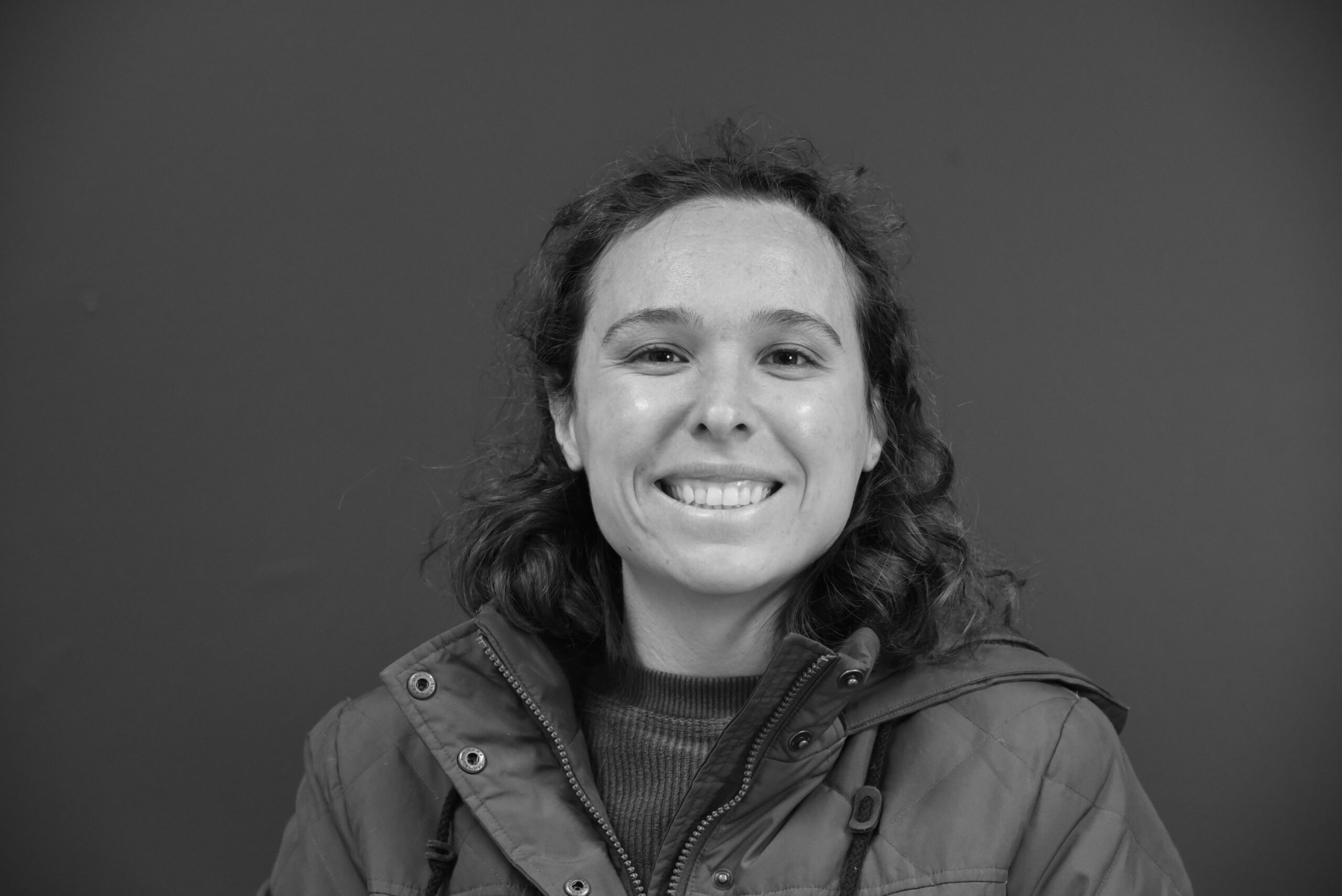 DATES TO REMEMBER
SEPTEMBER 6
After School Program Starts
 3pm – 6:30 pm 
SEPTEMBER 17

Lincoln PTO Community Yard Sale
Musser Park
7am – 1pm
OCTOBER 7

The Mix Legacy Golf Outing
1 Crosslands PS
Millersville, Pa 17751
12pm – 5pm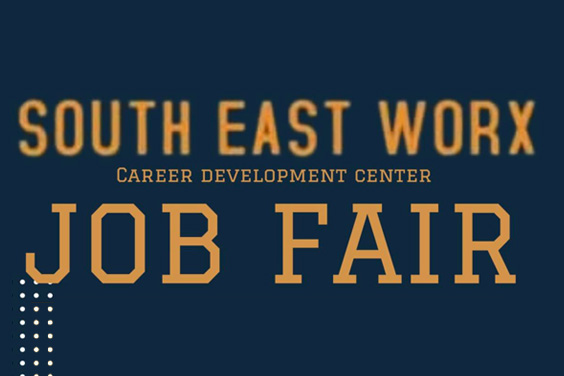 PARENT ENGAGEMENT
It is that time when our students are heading back to school and as parents/guardians/loved ones, we send them back knowing that they have fears; fear of not making friends; fear of being bullied; fear of getting sick; fear of school shootings; fear of the unknown. Although we may have those 'silent fears' as well, it is our job to teach our children what it means to have courage.  
"One of the most powerful ingredients of success is courage. The backstory of nearly every success has unfortunate turns of events, rejections, and spectacular failures. There is also tremendous courage to keep going and find another way. Not to mention the courage to try in the first place" (Edwards, B., 3/2022).  
Please read this blog on "How to Encourage Courage in Your Kids" and try to utilize some of the tips the author gives as you prepare your children every morning and night to go to school and go out into this world.
MIX NEEDS
Looking for a way to help The Mix?  The Mix is accepting donations of the following:
Amazon Wishlist
As we embark on another school year, we wanted to share our Amazon Wish List for those who would like to support our Afterschool Program.
Thank you in advance for helping us to Inspire Youth and Empower Families!
To donate now, use the QR code below!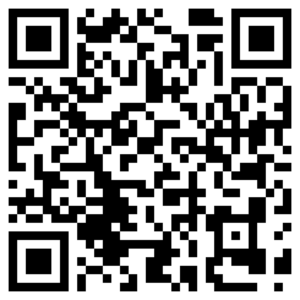 SCRIPTURE
Joshua 1:9
This is my command – be strong and courageous! Do not be afraid or discouraged.  For the Lord, your God is with you wherever you go.
FUN FACT
There's a fruit that tastes like chocolate pudding. Apparently, there's a fruit native to Central and South America called black sapote that tastes like chocolate and sweet custard.