PROGRAM HIGHLIGHT
B.L.A.S.T. PROGRAMMING HIGHLIGHT
In Blast, we learn that God's story is an epic love story for the ages. We can share God's love by showing others how much they matter to us.  We can share God's love by showing others how much they matter to us.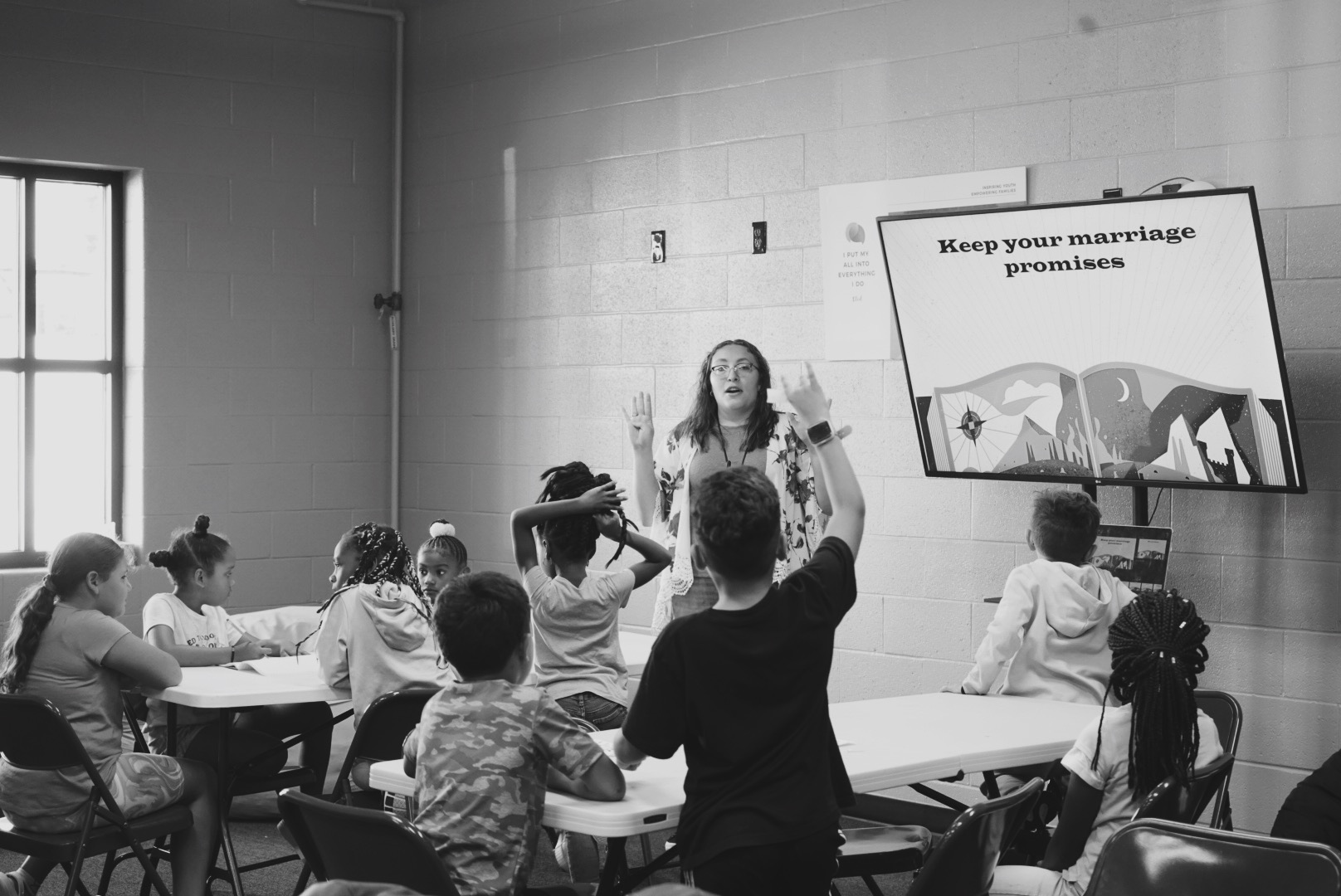 STUDENT & STAFF SPOTLIGHT
Name of Student: In'Daejah

Grade: 5th
Favorite thing about The Mix: "I love my teachers at The Mix."
Future Goals: "I want to be able to help people."
If you could have a superpower what would it be and why?: "I would like to fly because I want to travel to places."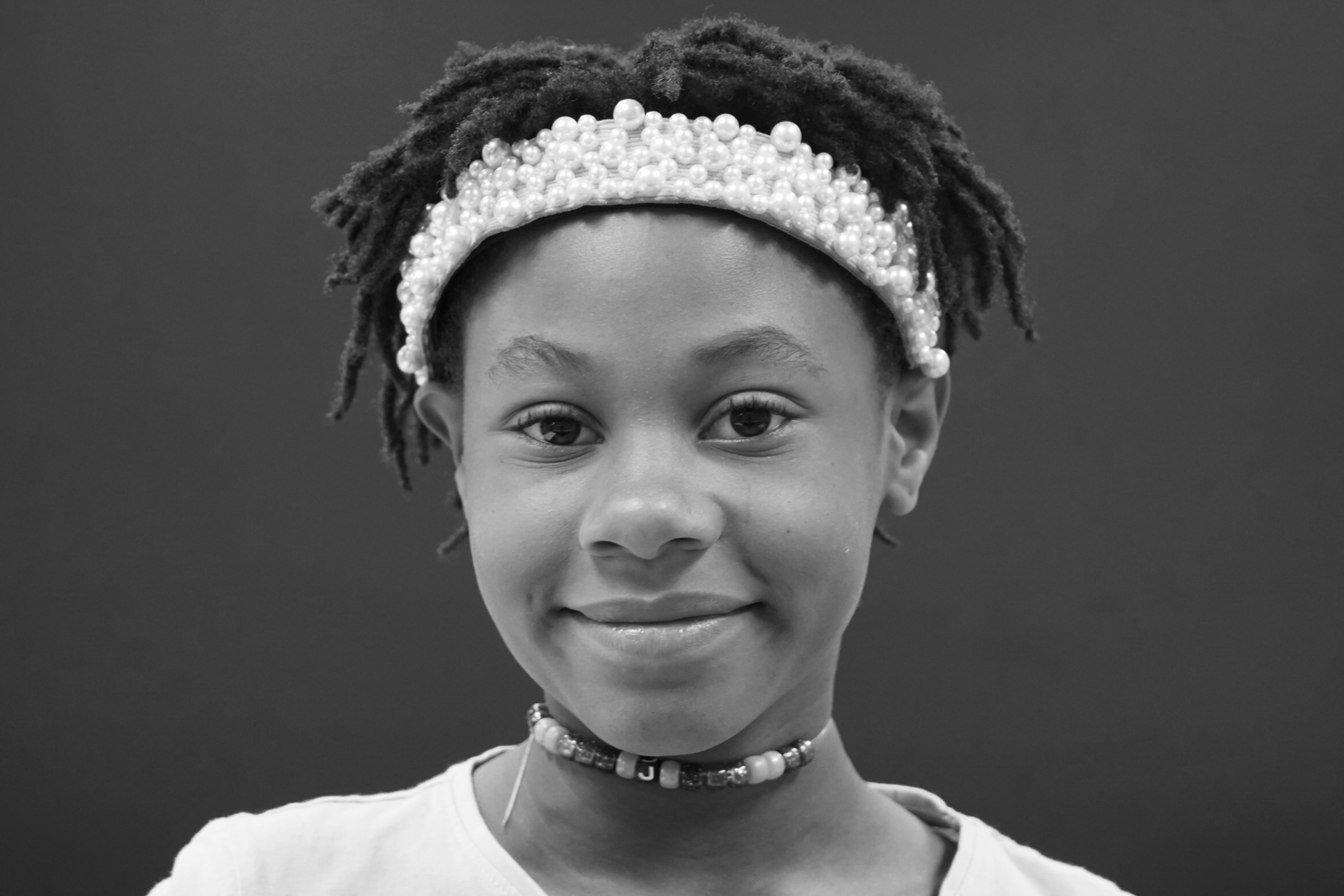 Name: Mark
How long have you been at The Mix?: "For 11 Months"
What is your position at The Mix?: "Youth Development Specialist" 
Why The Mix?: "The family environment that is set every single day. It never feels like "work" it feels like home. Taking care of students as they enter the building each day in and day out, no matter what kind of day they might have been having prior to coming to the mix we make sure they leave with a smile on their faces. That's why I love the mix and can't imagine not being apart of this family."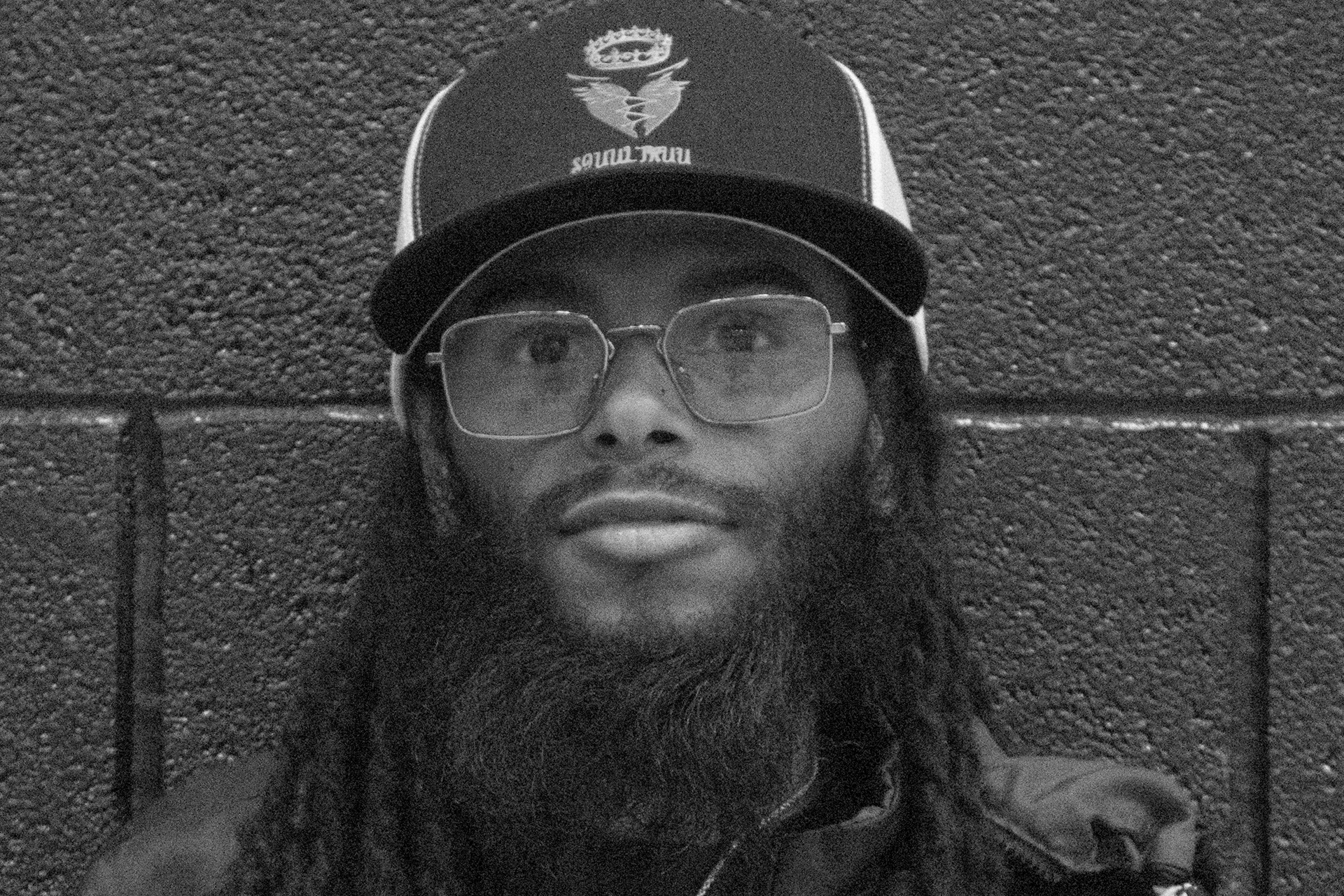 DATES TO REMEMBER
SEPTEMBER 26 – OCTOBER 16
Sub Sale Fundraiser
OCTOBER 10
Indigenous People's Day- Schools Closed / No programming
OCTOBER 11

Guest Speaker Jesse Clay
OCTOBER 12

SDOL Early Dismissal Day – Programming from 12pm-4pm
OCTOBER 17

Community Conversation with an Officer
OCTOBER 27

Fall Fest – 5:30pm-7:30pm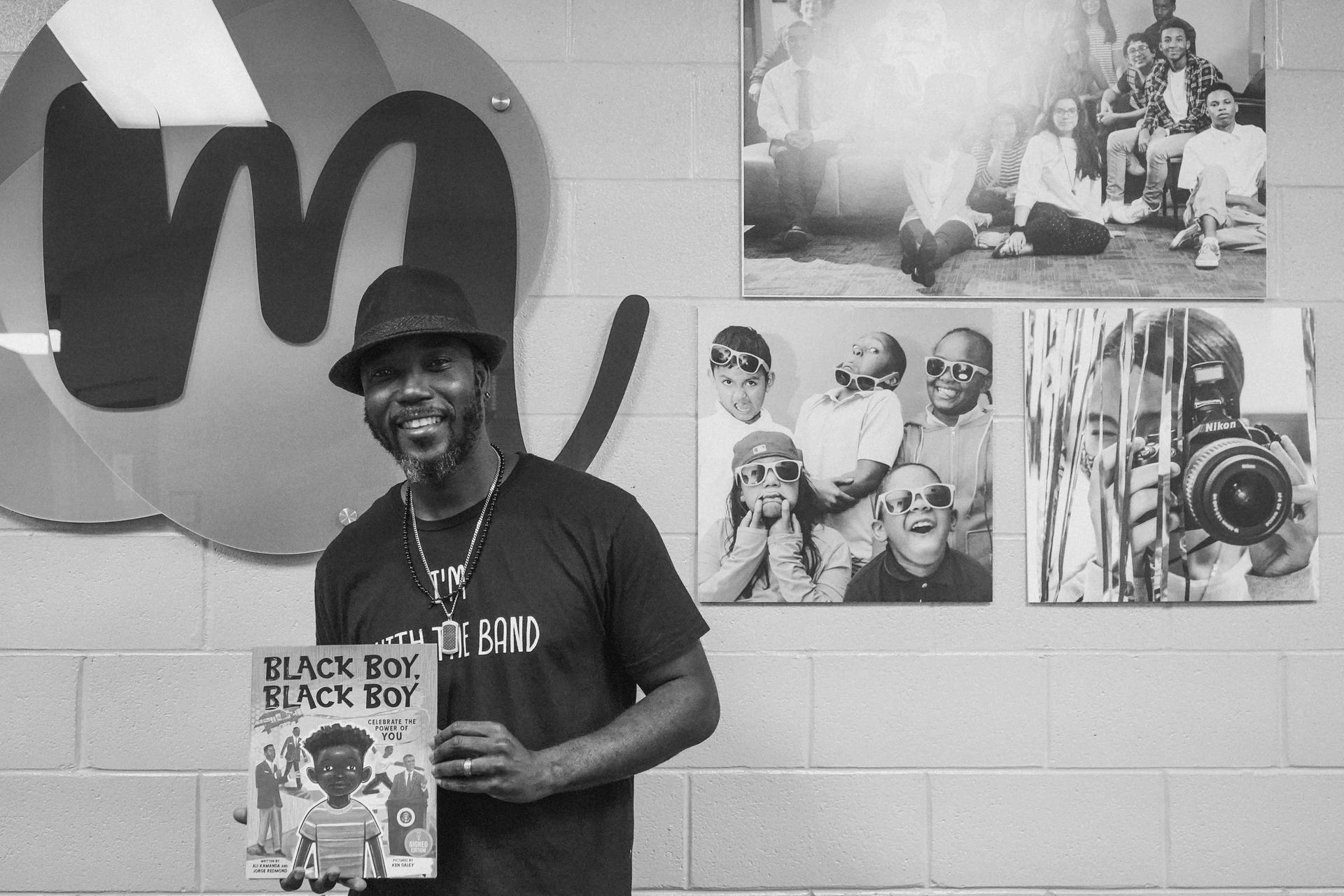 The Black History of Black men contains many inspirational figures, from Colin Kaepernick to Sam Cooke to Elijah McCoy and Chinua Achebe. The book, Black Boy, Black Boy reminds young people that they are capable of more than they think. 
Learn more about the inspiring book Black Boy, Black Boy Here!

PARENT ENGAGEMENT
Often, as families look ahead, we tend to set goals for ourselves, our children and our family as a whole.  But as we all know, sometimes our goals are pushed to the side because they become unattainable, unattainable simply because in reality, our goals may not match up with who we are currently.  What are some goals you have set currently in your family's life?  For some helpful tips on goal setting, follow this link.
MIX NEEDS
Looking for a way to help The Mix?  The Mix is accepting donations of the following:
Amazon Wishlist
As we embark on another school year, we wanted to share our Amazon Wish List for those who would like to support our Afterschool Program.
Thank you in advance for helping us to Inspire Youth and Empower Families!
To donate now, use the QR code below!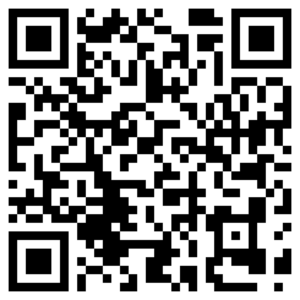 SCRIPTURE
Proverbs 16:24
Kind words are like honey – sweet to the soul and healthy for the body.
FUN FACT
There's a fruit that tastes like chocolate pudding. Apparently, there's a fruit native to Central and South America called black sapote that tastes like chocolate and sweet custard.