PROGRAMS HIGHLIGHT
ARTS & CRAFTS PROGRAMMING HIGHLIGHT
As part of Arts and Crafts, our students learn how to express themselves creatively with their hands. Throughout November, our youth will be creating books from recycled paper. As a result, our youth have been inspired to continue to use their creativity while helping the environment.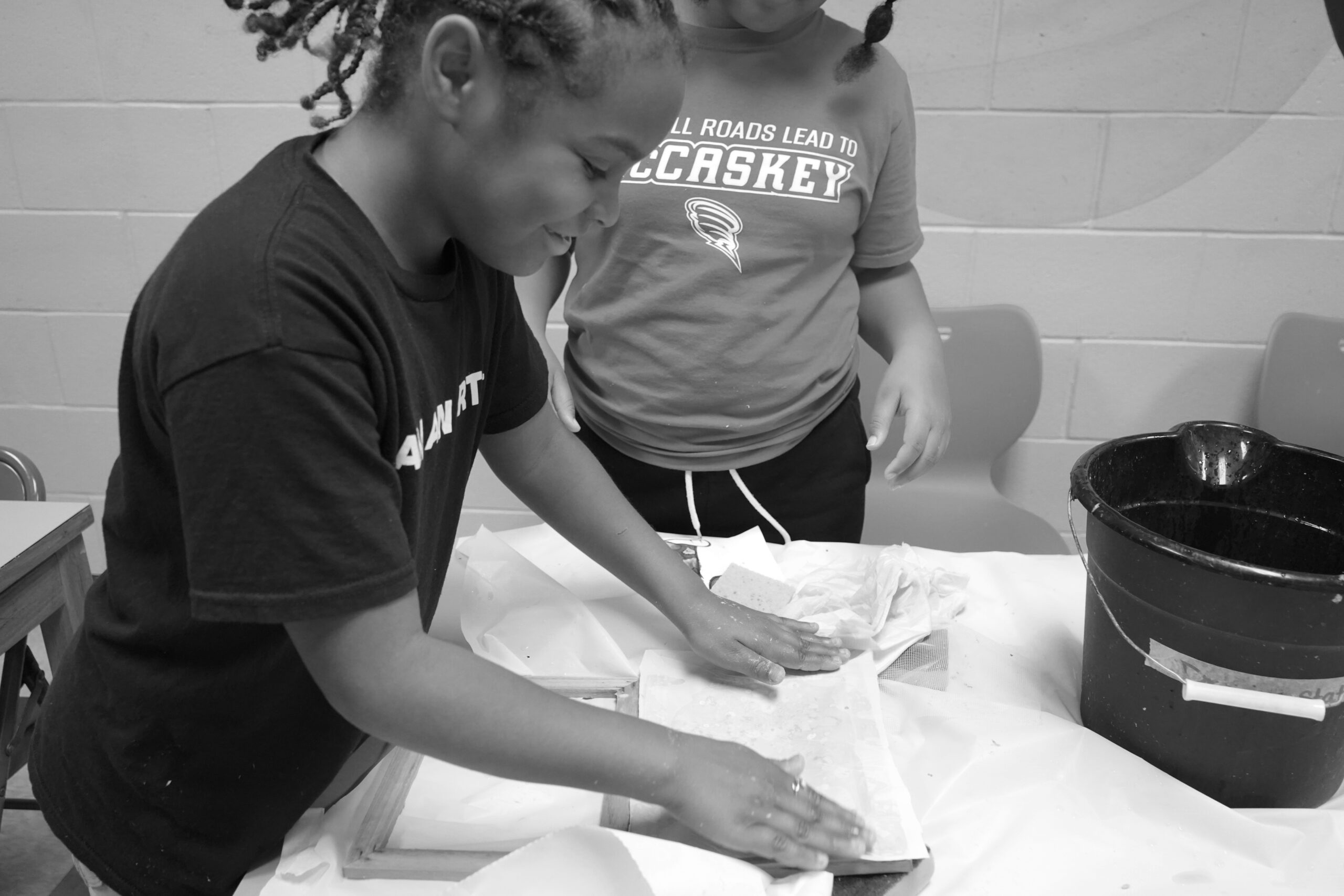 STUDENT & STAFF SPOTLIGHT
Name of Student: Kymarr
Grade: 6th grade
Favorite thing about The Mix: The photography program
Future Goals: To be a professional fisherman
If you could have a superpower what would it be and why?: Aquaman abilities because I love his movies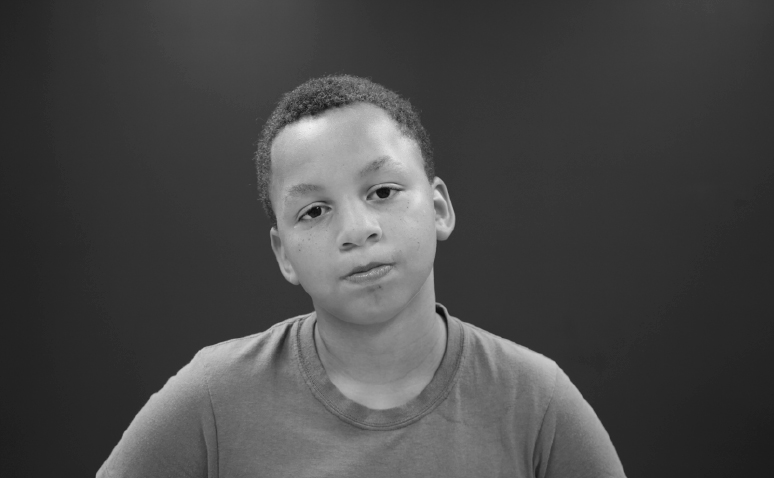 Name: Jade
How long have you been at The Mix?: 4 months. 
What is your position at The Mix?: B.L.A.S.T. Teacher.
Why The Mix?: The Mix gives students opportunities I didn't have. We allow our students to know themselves and to use the gifts that God has given them.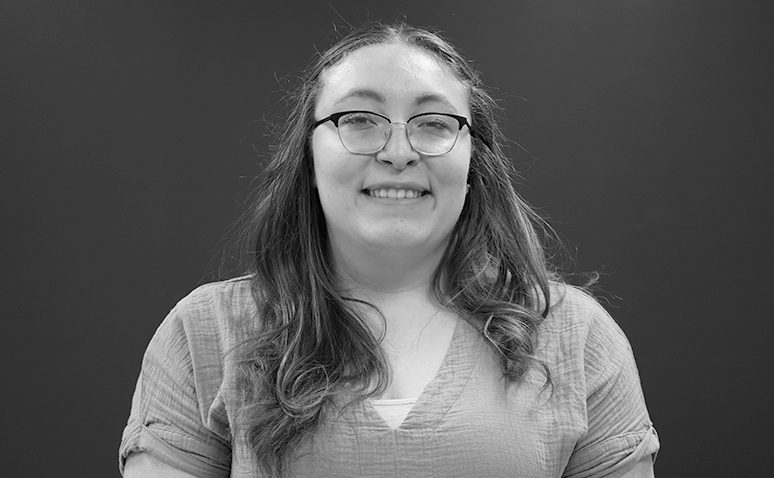 On November 18th The Mix is participating in Lancaster's largest day of giving – Extra Give!
By donating during the Extra Give your impact will go even further thanks to the $500,000 stretch pool from the Community Foundation and the event's generous sponsors!
Our programs and services provide opportunities for us to Inspire Youth and Empower Families! 
DATES TO REMEMBER
NOVEMBER 9

SDOL Early Dismissal  – Programming from 12pm-4pm
NOVEMBER 10
Schools Closed – No After School Program
NOVEMBER 15

Dodgeball with Local Law Enforcement
NOVEMBER 16
The Mix Families Thanksgiving Meal
NOVEMBER 18
Extra Give
NOVEMBER 21-25
Schools Closed – No After School Program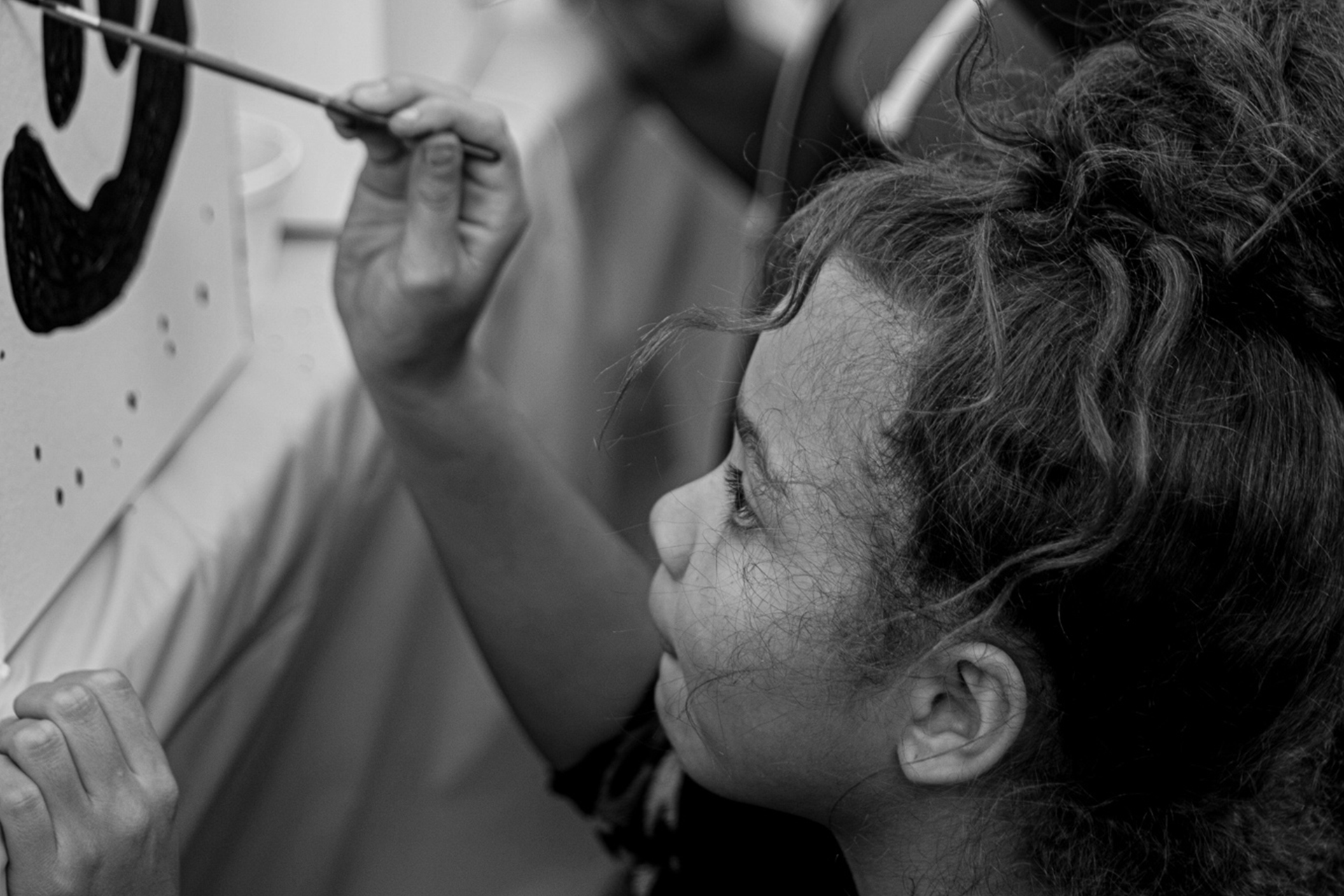 This year's Fall Fest was a huge success! We would also like to thank A Perfect Gift ChildCare Service for organizing Trunk or Treat, as well as everyone who participated in making this a memorable, and safe event for our families and children!
To relive our time together, CLICK HERE

PARENT ENGAGEMENT
Some times in our lives as a parent we are so busy with the everyday routine of getting everyone up and out of the door to where they all need to be and it does not end until they are tucked away in their room for the night. We find ourselves involved in our children's lives when we are running them to their extracurricular activities, going to their concerts, making them meals, etc., that when we are asked how involved are we, we let out a heavy sigh and state ALL the things we attend and do. I encourage you that in this month of November, the month of gratitude, that we take the time each day to be thankful for the opportunity we have to be involved in our children's lives. To catch a few moments of them enjoying their childhood. Let's take the time to slow down in the midst of all of the involvement to really be INVOLVED in who they are in this stage, to be involved in the shaping of who they are growing to be with their own thoughts, ideas, and personalities. Thursday November 17th is National Parent Involvement Day, but let's not wait until then to be involved.
MIX NEEDS
Looking for a way to help The Mix?  The Mix is accepting donations of the following:
Amazon Wishlist
As we embark on another school year, we wanted to share our Amazon Wish List for those who would like to support our Afterschool Program.
Thank you in advance for helping us to Inspire Youth and Empower Families!
To donate now, use the QR code below!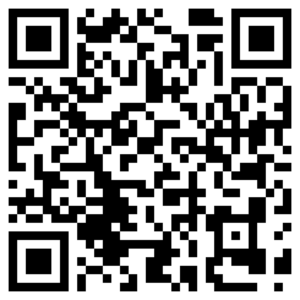 REMINDER
We're excited to share that our Mix Hoodies are NOW AVAILABLE, pre-order yours TODAY!
Click on the link to place your order: https://bit.ly/3U0yzFz
SCRIPTURE
John 3:16

For God So Loved the World that He Gave His one and only Son, that whoever believes in Him shall not perish but have eternal live.
FUN FACT
In 30 minutes, the human body gives off enough heat to bring a gallon of water to a boil.