PROGRAMS HIGHLIGHT
SCOUTS PROGRAM HIGHLIGHT
ScoutReach is an after-school program at the Mix that provides Scouts for all students.  The curriculum provides STEM, art, fitness, team building activities! Our goal is to create role models within the community. The students are encouraged to make ethical and moral decisions through the activities and scenarios within the program.
STUDENT & STAFF SPOTLIGHT
Name of Student: Elisamuel
Grade: 6th
Favorite thing about The Mix: Is Art, Games, and the people around me that are nice and funny.
Future Goals: Being a baker or a animal rescuer.
If you could have a superpower, what would it be and why?: I would have nature control or telepathy because nature is the best!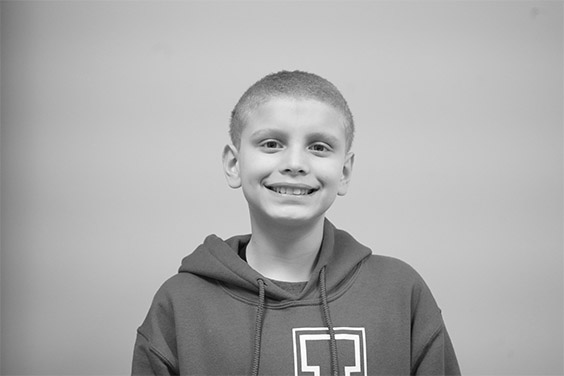 Name: Dexter
How long have you been at The Mix? 17 years
What is your position at The Mix?: Kitchen Supervisor
Why The Mix?:  I've been coming to The Mix since I was 13 years old. The Mix took me off the streets and kept me safe.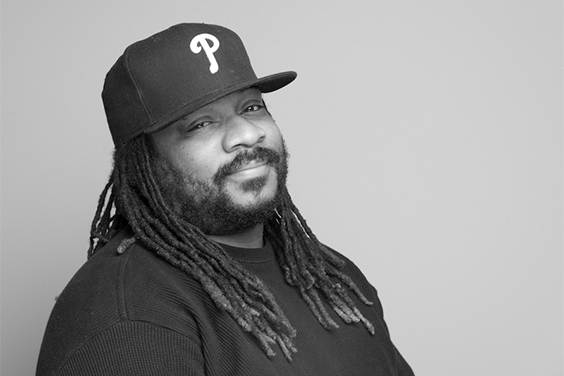 FEBRUARY  8

SDOL Early Dismissal
Programming — 12pm-4pm
MARCH  8

Lancaster County Park
Pop-Up Program at The Mix
MARCH 11

Advoz' Making Peace Workshop
8:30am-12:30pm
MARCH  22
Mix Family Game Night
5:00pm-7:00pm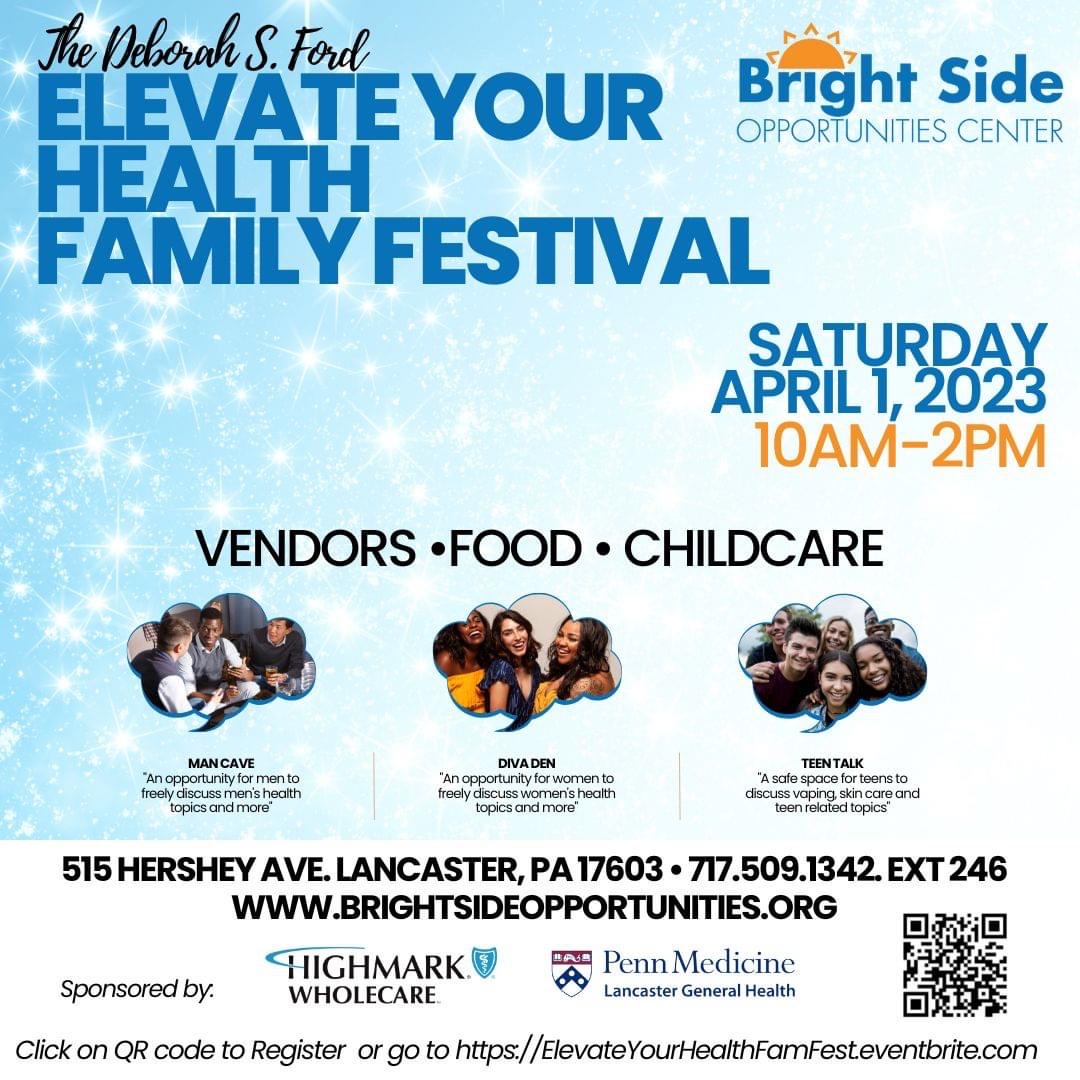 Bright Side Opportunities Center is excited to announce the 17th Annual Deborah S. Ford "Elevate Your Health Family Festival" This is a FREE event. Guest will have the opportunity to visit a wide variety of vendors, enjoy healthy food, learn about ways to "Elevate" their health.
For further information please see the button below:
PARENT ENGAGEMENT
March is here and with March comes March Madness.  What is March Madness and how can we apply that at home with our children?  Well here it is, March madness is a tournament time for men and women's basketball to compete and move up in brackets until one team walks away as the winner.  It is madness because of the excitement of it all.   We can apply this at home by creating brackets of our own but instead of competing with each other, how about we work as a team to get things done?  Whether it is the household chores, maybe it is a family activity, maybe it is helping a neighbor.  I challenge you to pick an activity, as a family, for each week in March for you to do with your family, and you CANNOT move up in the bracket until you have completed all of the four challenges.  Take a picture of the list you create and as you complete each activity take a picture and tag The Mix in your post with the hashtag #MIXMADNESS.  All of the families that complete their brackets will be entered in a raffle.  Good luck and have fun in the madness!
MIX NEEDS
Looking for a way to help The Mix?  The Mix is accepting donations of the following:
Amazon Wishlist
As we embark on another school year, we wanted to share our Amazon Wish List for those who would like to support our Afterschool Program.
Thank you in advance for helping us to Inspire Youth and Empower Families!
To donate now, use the QR code below!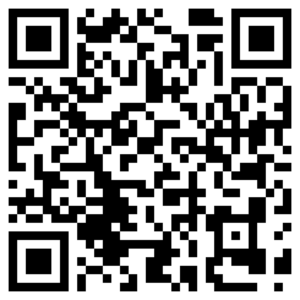 SCRIPTURE
JOHN 13:14
Love One Another As I Have Loved You
FUN FACT
This year's NCAA March Madness basketball is an Electric Orange color which has a glow to it and allows players and fans to track the ball easily, especially in darker settings.