PROGRAMS HIGHLIGHTS
SUMMER PROGRAMMING – ELEMENTARY HIGHLIGHT
For the last 4 weeks, students in 4th-5th grade have been attending Lone Oak Animal-Assisted Therapeutic & Educational Services in Rheinholds, Pa. Through this partnership, our students have been able to not only learn about rescue horses, but they have been able to have hands on experiences with them as well. They have learned the importance of resiliency, how to handle their emotions and how to work as a team. 
SUMMER PROGRAMMING – THRIVE HIGHLIGHT

At The Mix, our THRIVE Middle & High School Program focuses on building          Trust, Help, Resilience, Inspiration, Versatility, and Empowerment but that cannot happen without sitting with, learning about, and supporting our students along the way!
STUDENT & STAFF SPOTLIGHT
Student Name: Malani

Grade: 3rd

Favorite thing about The Mix:  
That I make new friends and I have good teachers. 
If you could have a superpower what would it be and why?: I don't want superpowers because superpowers come with consequences.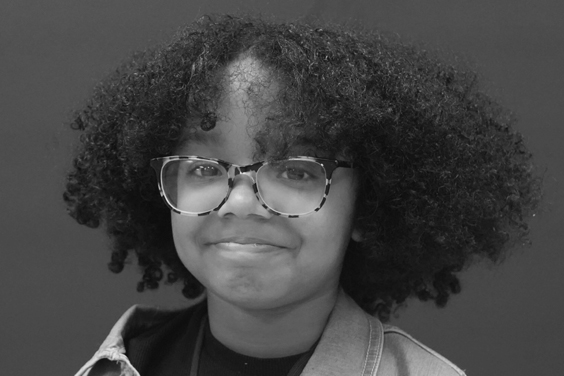 MEET JOSUE
Staff Name:  Mr. Josue
How long have you been at The Mix?:
1 Month
What is your position at The Mix?: 
 Summer Camp Junior Counselor 
Why The Mix?: 
I like being around the kids and it is something I enjoy doing. I wanted the experience because I want to be a teacher and people have told me that I should be a teacher when I get older.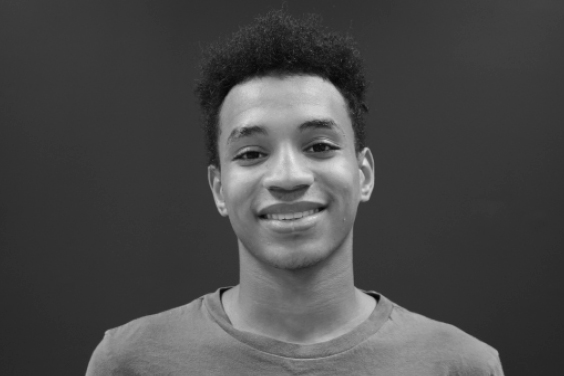 DATES TO REMEMBER
August 2nd: National Night Out

August 5th:Last Day of Summer Programming
FEATURED EVENT
REGISTRATION IS NOW OPEN!
Join us on Friday, October 7, 2022, for our 2nd Annual Legacy Golf Outing. This event will be held at Crossgates Golf Club, Millersville, Pa. The day will feature:
Golf at the beautiful Crossgates Golf Club • Hole in one Contest – Your chance to win $10,000 • Closest to The Pin, Longest Drive, and Putting contests • Dinner • 50/50 Raffle
On Course Beverages
All Proceeds to benefit programs of The Mix, Lancaster, PA.
To register or learn about sponsorship opportunities, click on the link below: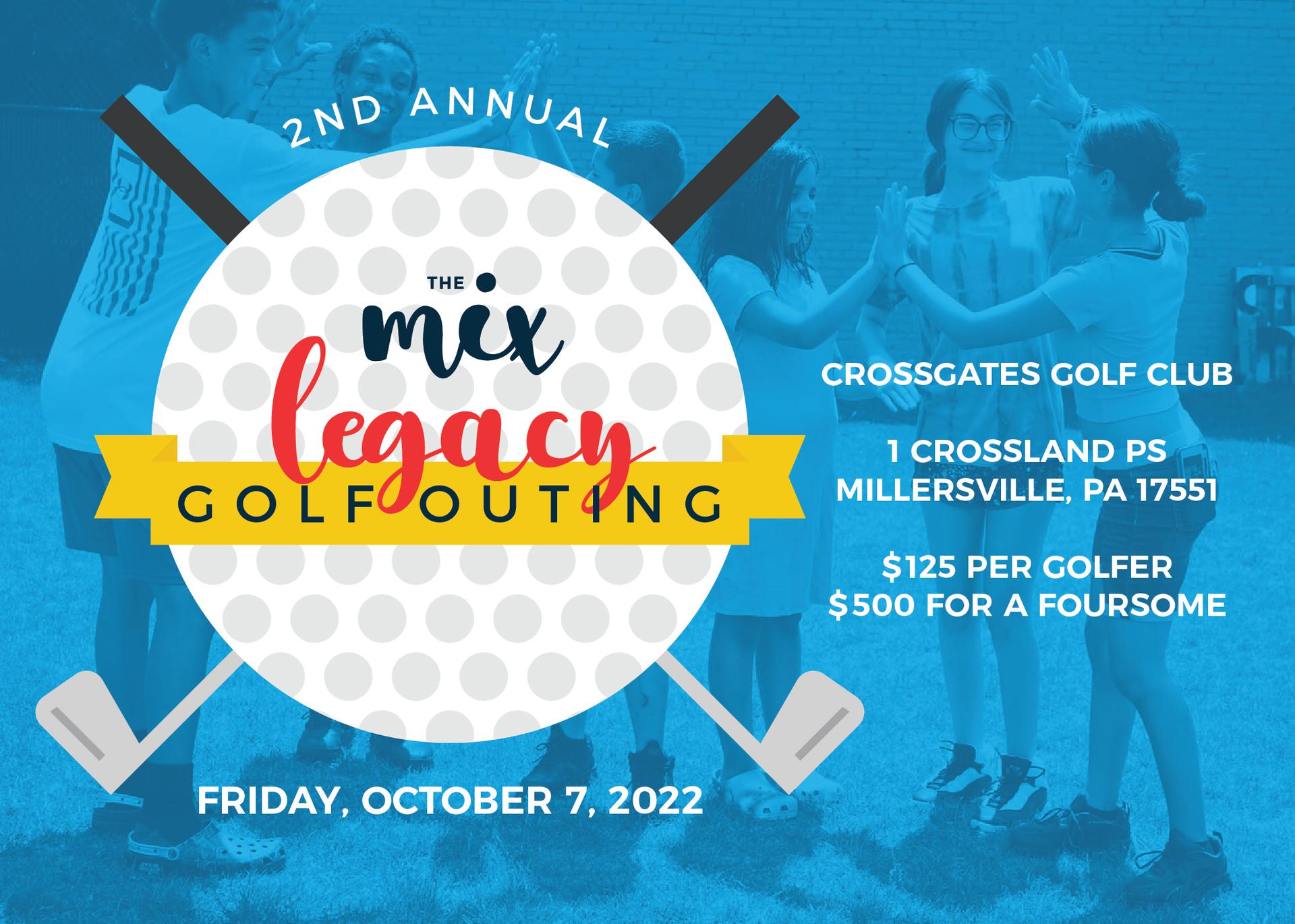 FEATURED COMMUNITY EVENT
Ice Cream Social – Medicare Education
5:00pm-6:30pm 
The Mix
520 North Street
Lancaster, Pa 17602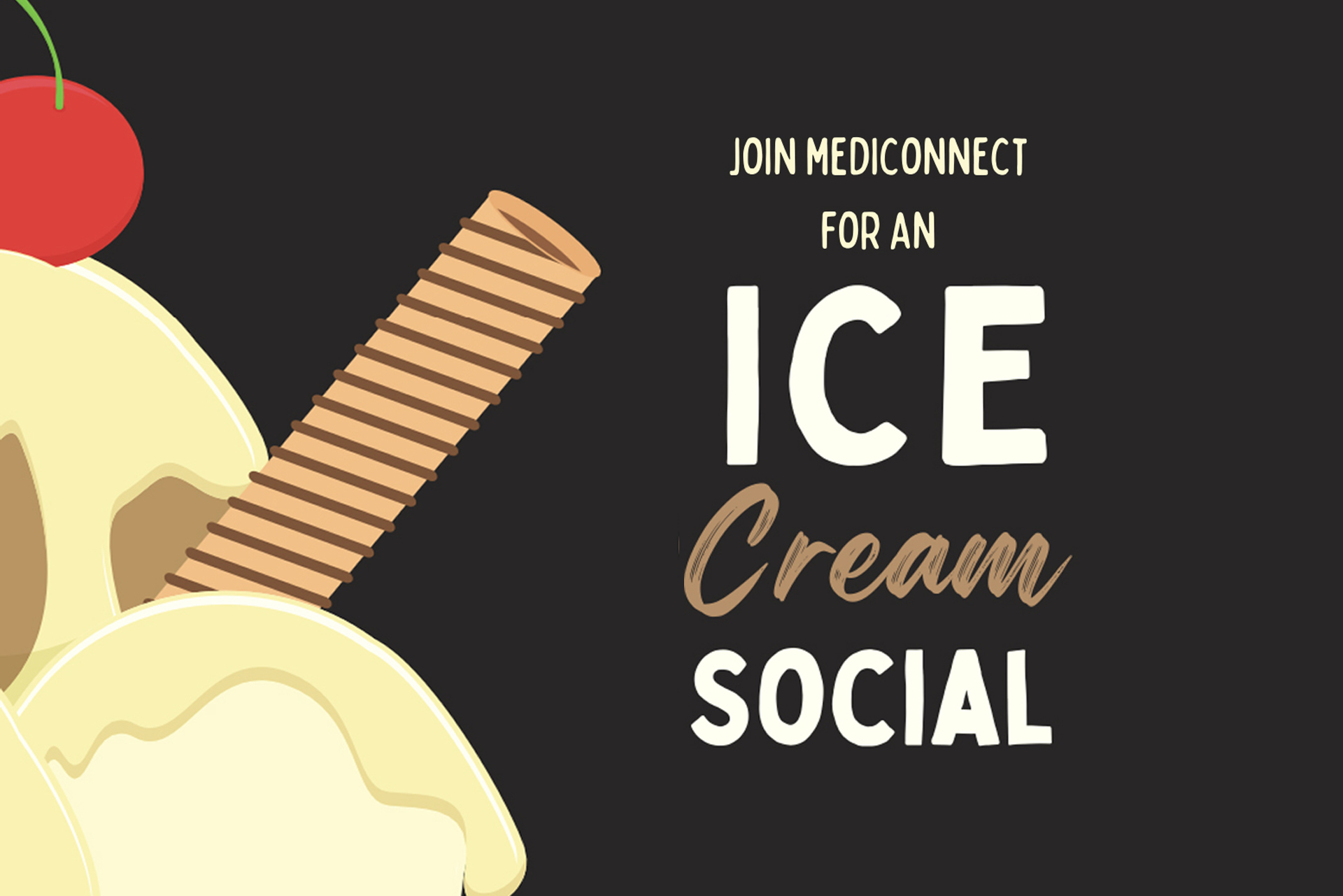 PARENT ENGAGEMENT
Enjoying time with our families is something we all love to do, but sometimes the cost of activities can be overwhelming; for this reason, we decided to assist you by providing you with a LINK that gives you some great activities to do with your family at a low cost or no cost at all. Feel free to tag us in your summer family fun on any social media platform @themixlancaster.  
MIX NEEDS
Looking for a way to help The Mix?  The Mix is accepting donations of the following: 
Summer Camp Scholarship Fund
This fund was created to help offset the costs of our eight-week day camp and to give youth a wonderful childhood experience! If you are able, please consider donating a gift of any amount to help make this a great summer! To donate now, use the QR code below!
SCRIPTURE
Colossians 4:2
Devote yourselves to prayer with an alert mind and a thankful heart.             
TRIVIA QUESTION
July's Trivia Question-
In what state was July 4 declared an official holiday? 
Last Month's Question and Answer:
What are people who love eating ice called? 
Pagophagiacs. 
No Winner for June's Trivia