PROGRAM HIGHLIGHT
S.T.E.M. PROGRAMMING HIGHLIGHT
Our students in partnership with School District of Lancaster and Let's Go123 have created a few projects that allow them to explore the environment and its preservation. Their Ocean in a Bottle activity created an awareness and excitement on ways to protect our lakes, streams, and oceans.
STUDENT & STAFF SPOTLIGHT
Name of Student: Yaira
Grade: 6th
Favorite thing about The Mix: Dance and Photography enrichment
Future Goals: To be a baker or costume designer
If you could have a superpower what would it be and why?: Flying because I would be able to travel.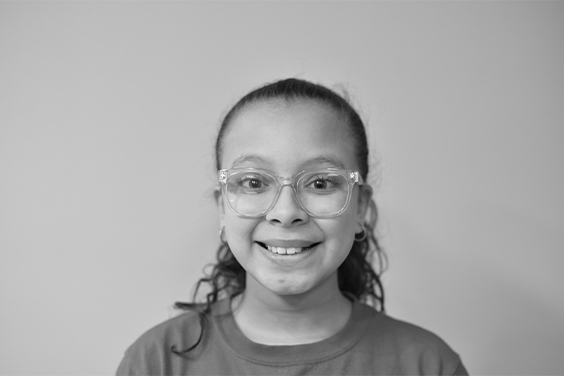 Name: Andres
How long have you been at The Mix?:
2 years
What is your position at The Mix?: After school program Staff
Why The Mix?: I wanted to help inspire the youth.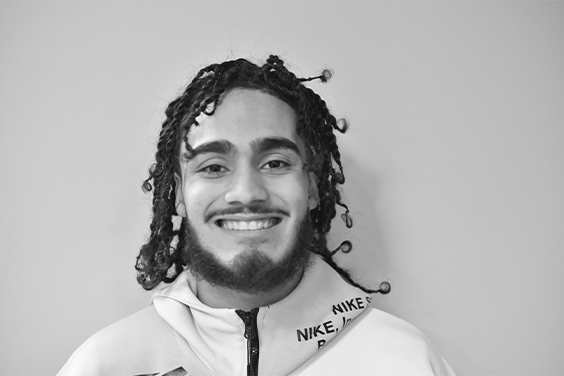 DATES TO REMEMBER
DECEMBER 14

Early Dismissal – No Programming
DECEMBER 23 – January 2

Winter Break – No Programming
JANUARY

Advoz' Making Peace Workshop – 8am-12pm
FEATURED COMMUNITY SPOTLIGHT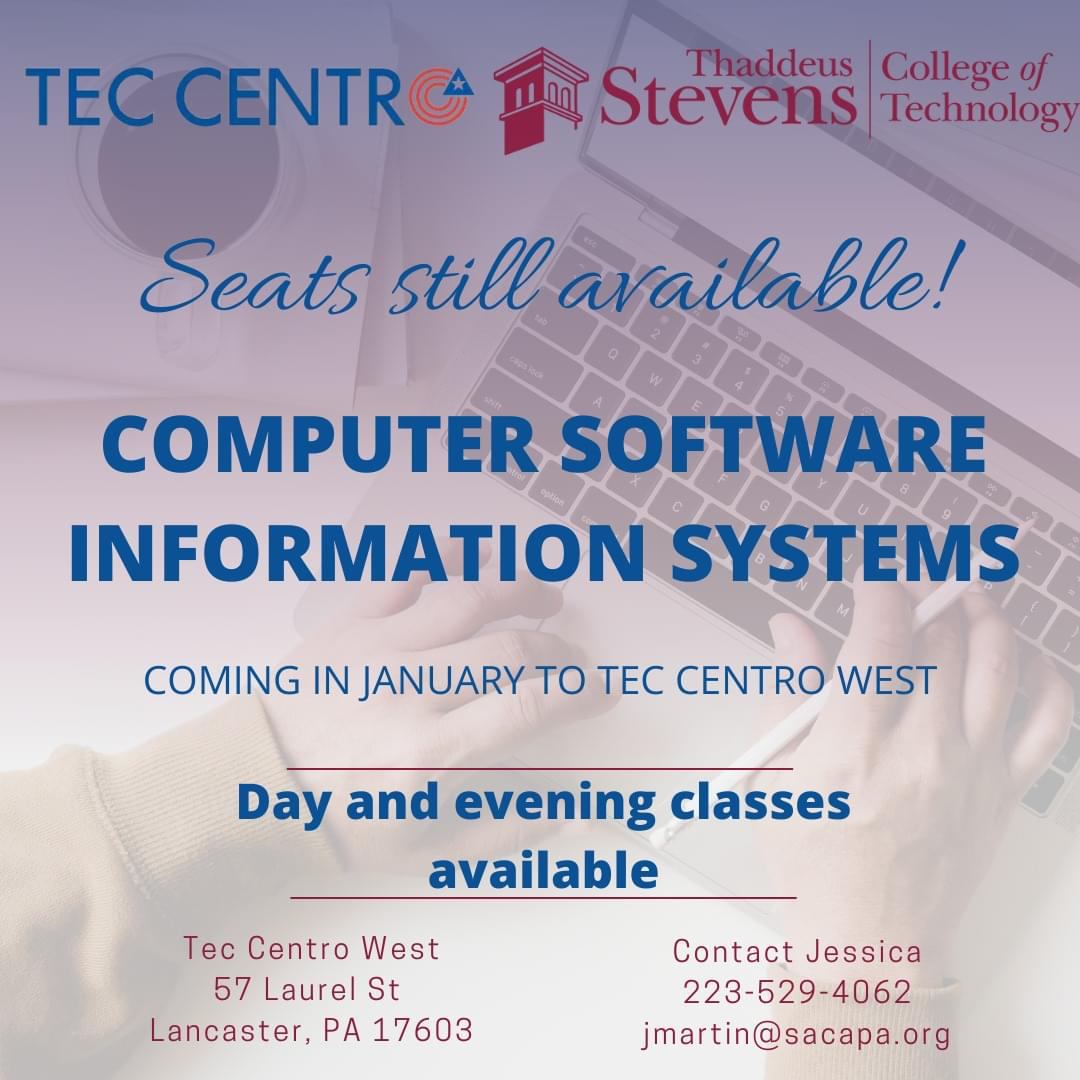 PARENT ENGAGEMENT
As we end the Thanksgiving season and move into the season of gift giving, Christmas, we need to remember what the season is really about.  How are we teaching our children to have a mindset of gratitude?  What are some traditions that your family holds on to that is more special than any present in the world?  Click on this link to read some tips on how to encourage a thankful mindset and email us back to share your holiday traditions and things that you and your children are thankful for.
MIX NEEDS
Looking for a way to help The Mix?  The Mix is accepting donations of the following:
Amazon Wishlist
As we embark on another school year, we wanted to share our Amazon Wish List for those who would like to support our Afterschool Program.
Thank you in advance for helping us to Inspire Youth and Empower Families!
To donate now, use the QR code below!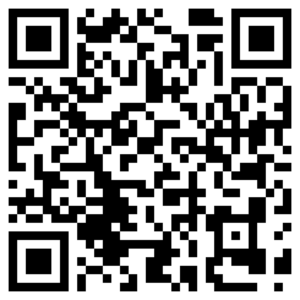 REMINDER
We're excited to share that our Mix Hoodies are NOW AVAILABLE, pre-order yours TODAY!
Click on the link below to place your order: https://bit.ly/3U0yzFz
SCRIPTURE
Isaiah 9:6
For to us a child is born, to us a son is given; and the government shall be upon his shoulder, and his name shall be called Wonderful Counselor, Mighty God, Everlasting Father, Prince of Peace. (ESV) 
FUN FACT
Americans purchase about 1.6 BILLION Christmas cards every year!