PROGRAMS HIGHLIGHT
CROCHET PROGRAM HIGHLIGHT
Crochet is a type of needle craft in which the students use a hook to create fabric from loops of yarn. It is one of the activities and crafts that we offer at the Mix.  Crocheting is a fun, therapeutic creative way for the students to spend their time. It allows the students to use their talents and to create blankets, scarves, hats, and sweaters. This is a skilled talent that they can carry with them for a lifetime.
STUDENT & STAFF SPOTLIGHT
Name of Student: Iriallis
 Grade: 2nd
 Favorite thing about The Mix: The fun activities we get to do
Future Goals: To be a dentist
If you could have a superpower, what would it be and why?: To be invisible because of someone tries to attack me they can't see me.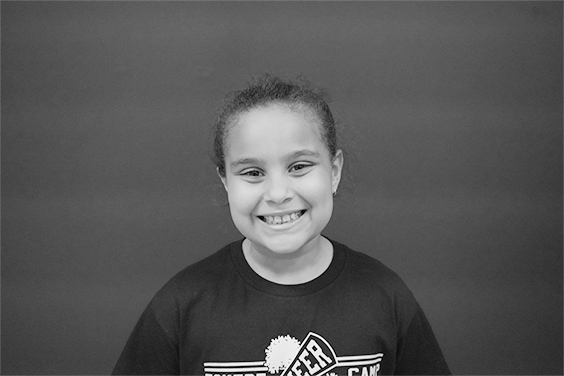 Name: Ms. Alexa
How long have you been at The Mix? 6 Months
What is your position at The Mix? After School Program Staff
Why The Mix? I love the culture and just being able to be a part of the kids lives through showing the love of Jesus.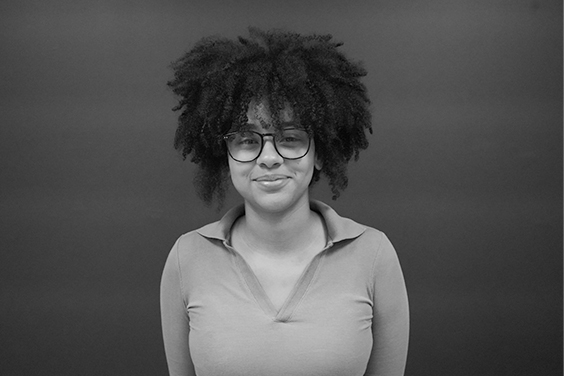 APRIL  8

Advoz' Making Peace Workshop
8:30a – 12:30p
APRIL 6-10

No School/No Programming
Spring Break
APRIL 11

Early Dismissal/Programming
12p – 4p
APRIL  20
The Mix Kidz Music Festival
6p – 8p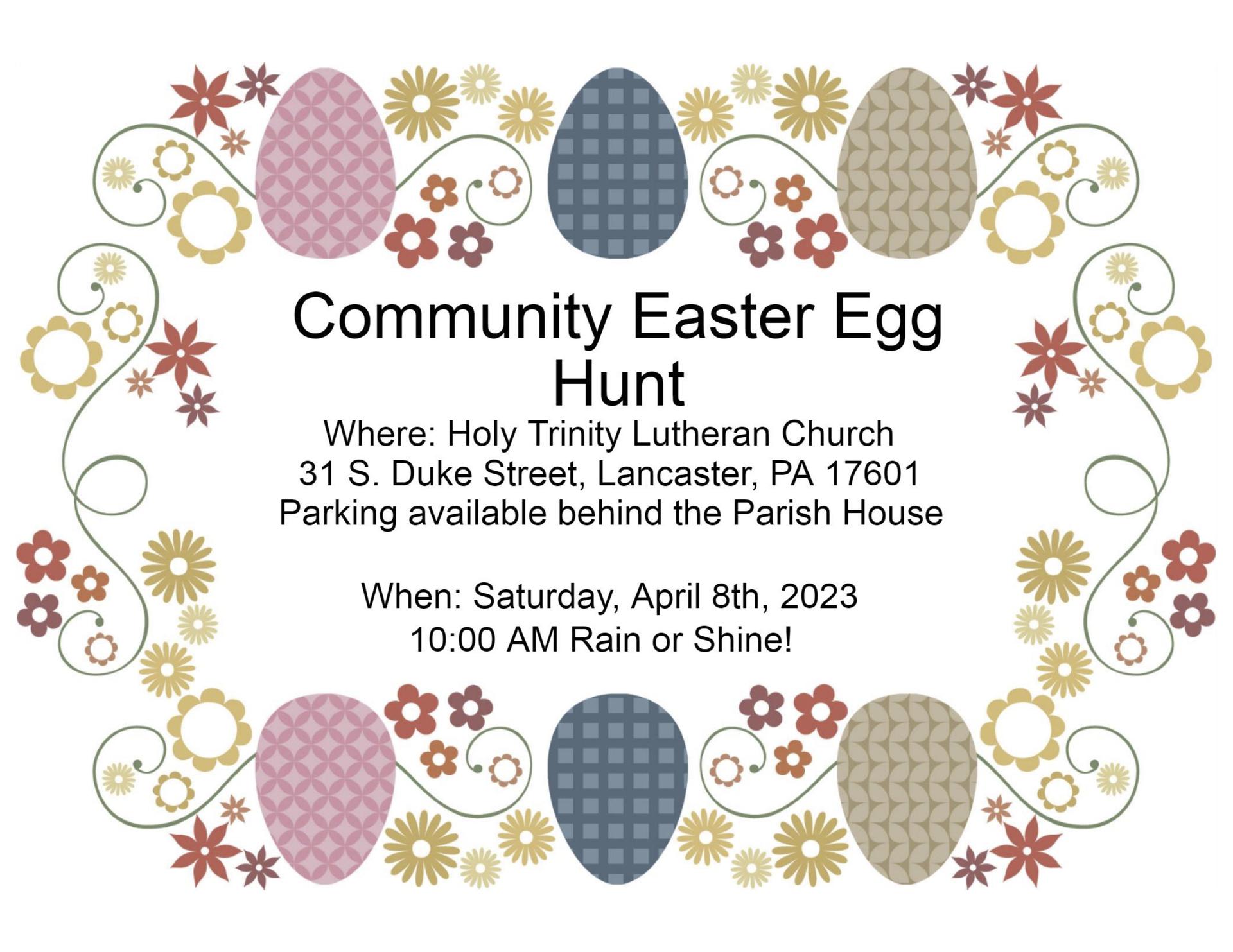 Join Holy Trinity Lutheran Church, Lancaster PA for a Community Easter Egg Hunt at Holy Trinity Lutheran Church, Lancaster PA on Saturday, April 8, 2023, at 10:00 am – Rain or Shine! All are welcome!
PARENT ENGAGEMENT
As we move into the Spring season, we may find ourselves running around with sports and other extracurricular activities and we may be wondering how can we maximize the time we actually have with our children.  Click on this link to hear some tips on you do that, whether its the walk to school, the car ride, or at home. 
MIX NEEDS
Looking for a way to help The Mix?  The Mix is accepting donations of the following:
Amazon Wishlist
As we embark on another school year, we wanted to share our Amazon Wish List for those who would like to support our Afterschool Program.
Thank you in advance for helping us to Inspire Youth and Empower Families!
To donate now, use the QR code below!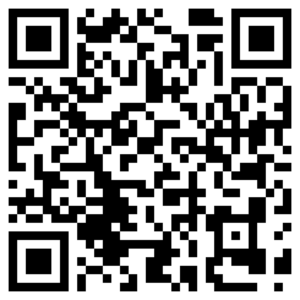 SCRIPTURE
MATHEW 28:6
He is not here; he has risen, just as he said
FUN FACT
The first story of a rabbit (later named the "Easter Bunny") hiding eggs in a garden was published in 1680.