PROGRAMS HIGHLIGHT
COOKING PROGRAM HIGHLIGHT
Cooking classes teach youth basic math skills such as weighing, measuring, and tracking time. Through cooking, our youth learn how to handle food, use kitchen equipment, and work together. The ability to cook is a lifelong skill that our young people will use for the rest of their lives.
STUDENT & STAFF SPOTLIGHT
Name of Student: Miracle
Grade: 6th
Favorite thing about The Mix: All my friends are here and I get to play with my friends every day.
Future Goals: To become a photographer and an artist.
If you could have a superpower, what would it be and why? To teleport because I am late a lot.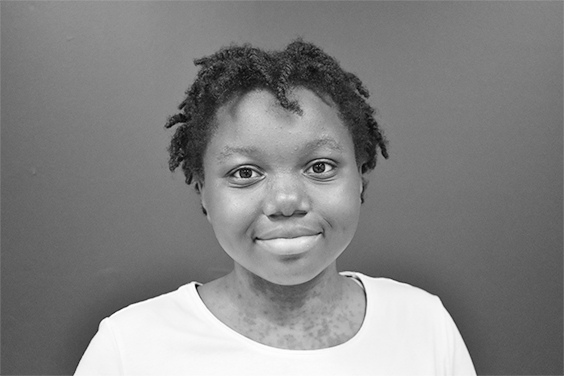 Name: Alexis
 How long have you been at The Mix?
1 year 
What is your position at The Mix? Social Media Specialist
Why The Mix? My goal was to work in a place where I could witness the power of God and help our youth through photography! It's all here at The Mix!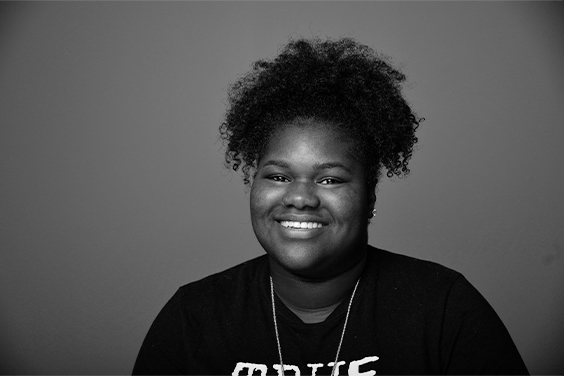 FEBRUARY  8

SDOL Early Dismissal
Programming
12pm-4pm
FEBRUARY  20

 President's Day
No school/programming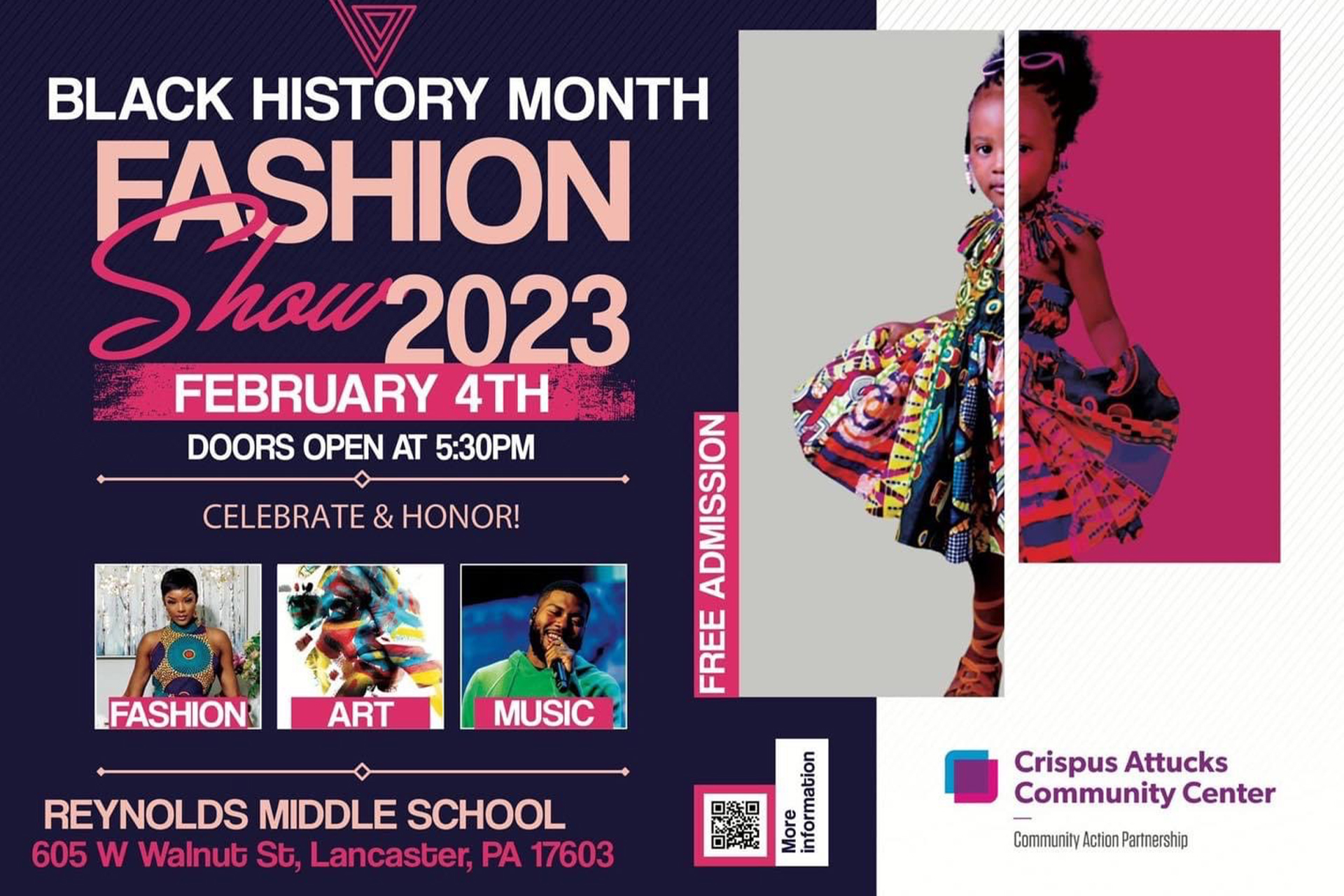 The Black History Month Fashion Show (hosted by Crispus Attucks Community Center) is a celebration of black beauty, style, and their impact on popular styles and culture. This show is also meant to be an inclusive space, rejecting the norms and traditions of the fashion industry in regard to what the "model type" looks like. This event is free and open to the public.
PARENT ENGAGEMENT
Communication is a key component in any relationship but especially in a parent-child relationship. Click this link to learn how to communicate with your child at every phase of their life.  
MIX NEEDS
Looking for a way to help The Mix?  The Mix is accepting donations of the following:
Amazon Wishlist
As we embark on another school year, we wanted to share our Amazon Wish List for those who would like to support our Afterschool Program.
Thank you in advance for helping us to Inspire Youth and Empower Families!
To donate now, use the QR code below!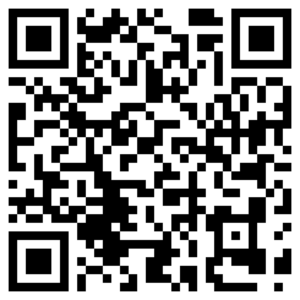 SCRIPTURE
JOHN 14:27
Peace I leave with you; my peace I give you. I do not give to you as the world gives. Do not let your hearts be troubled and do not be afraid.
FUN FACT
250 million roses are grown every year, just for Valentine's Day!