PROGRAM HIGHLIGHT
SOCIAL EMOTIONAL LEARNING (S.E.L.) PROGRAM HIGHLIGHT
Social Emotional Learning is a group that focuses on helping students discuss how they feel, encourages students to be kind to one another, as well as helping students with social skills. This past month, we had a guest from Domestic Violence Services work with students on calm down strategies for managing their anger, how to show empathy for other people's feelings, how to be a good friend, and how students can handle bullying.
STUDENT & STAFF SPOTLIGHT
Name of Student: Bentley
Grade: 1st 
Favorite thing about The Mix: I love that I get to cook
Future Goals: To be a Ninja and Astronaut 
If you could have a superpower, what would it be and why?: Flying because I could go places quickly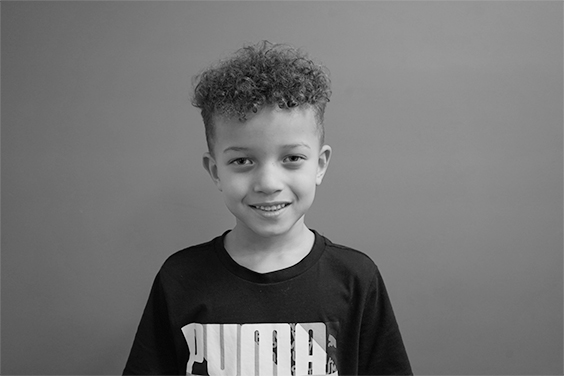 Name: Karen 
How long have you been at The Mix?: 2 years
What is your position at The Mix?: After school program Staff
Why The Mix?: I wanted to help inspire the youth.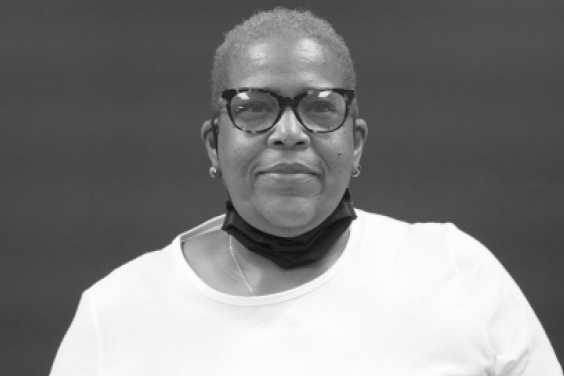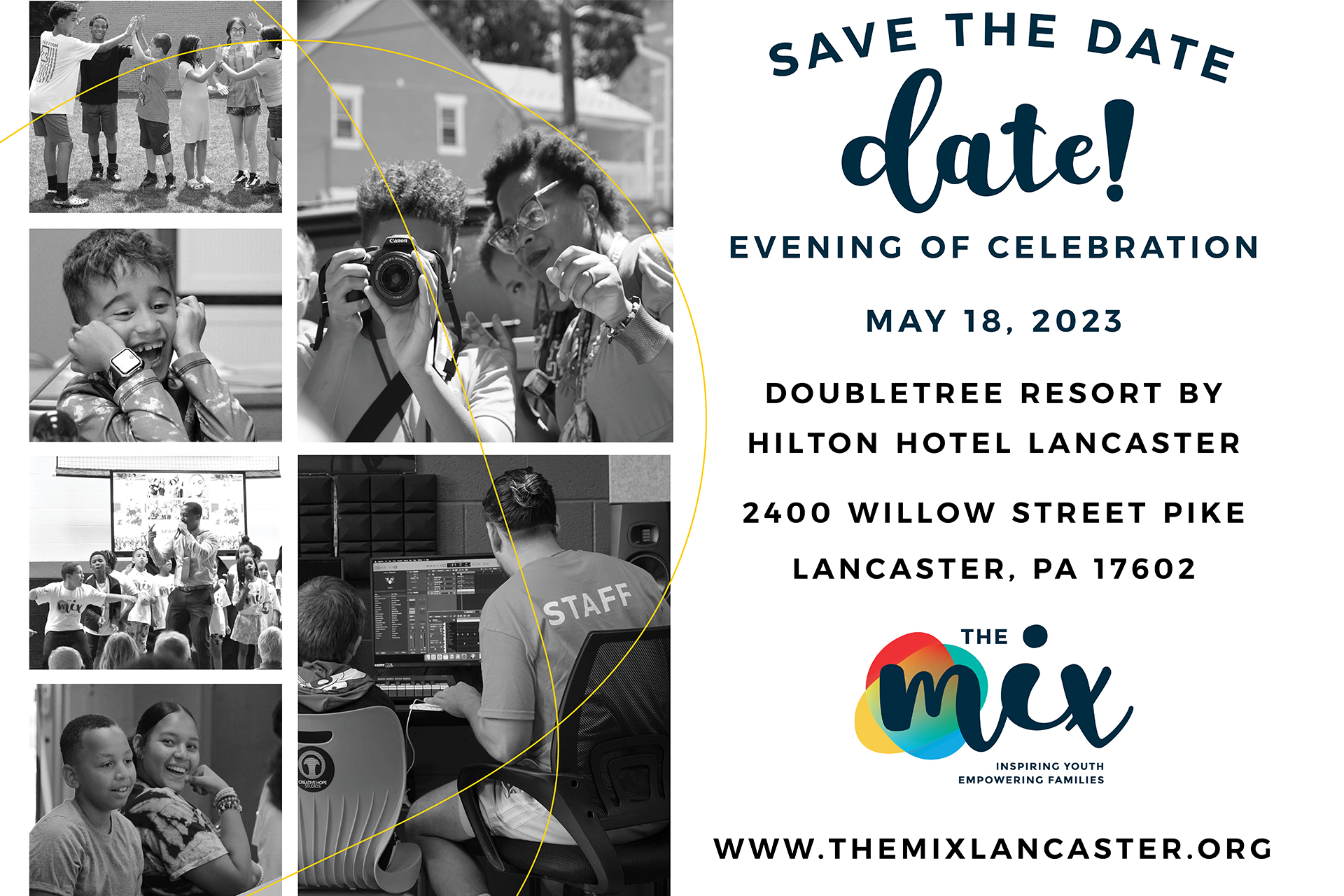 Join us on May 18, 2023 for our Evening Of Celebration! This evening will be full of fun, meaningful connections, performances, and much more! Stay tuned for updates as the date approaches.
DATES TO REMEMBER
JANUARY 11

Early Dismissal
Programming
12pm-4pm
JANUARY 14
Advoz' Making Peace Workshop
8:30am-12:30pm
JANUARY 16 & 17

No School
No Programming
JANUARY 21
CPR & 1st Aid Certification Training
10:00am – 2:00pm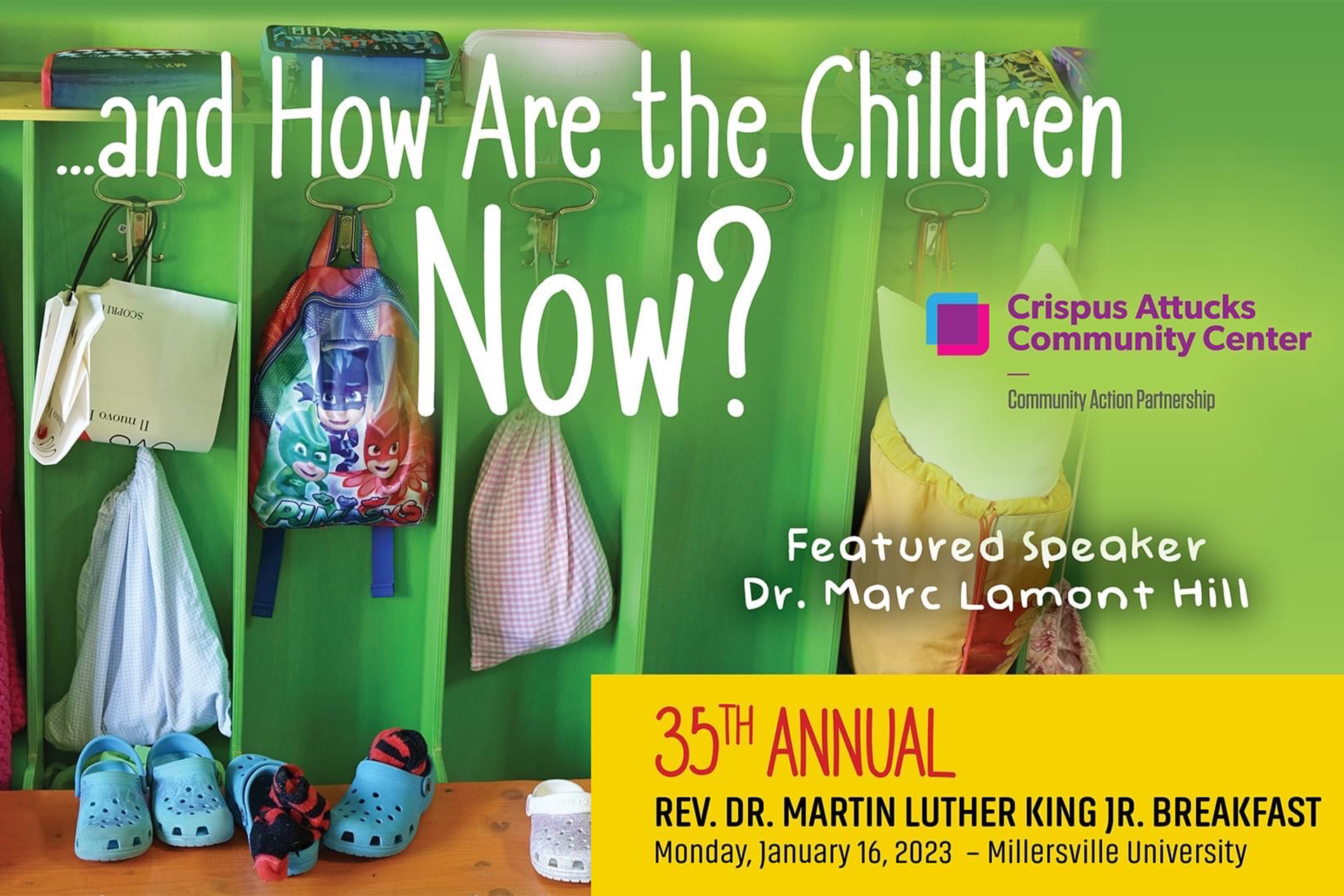 35th Annual Rev. Dr. Martin Luther King Jr. Breakfast
Monday, January 16, 2023 — Millersville University
Keynote Speaker – Dr. Marc Lamont Hill
PARENT ENGAGEMENT
Often, as families look ahead, we tend to set goals for ourselves, our children and our family as a whole.  But as we all know, sometimes our goals are pushed to the side because they become unattainable, unattainable simply because in reality, our goals may not match up with who we are currently.  What are some goals you have set currently in your family's life?  For some helpful tips on goal setting, follow this link.
MIX NEEDS
Looking for a way to help The Mix?  The Mix is accepting donations of the following:
Amazon Wishlist
As we embark on another school year, we wanted to share our Amazon Wish List for those who would like to support our Afterschool Program.
Thank you in advance for helping us to Inspire Youth and Empower Families!
To donate now, use the QR code below!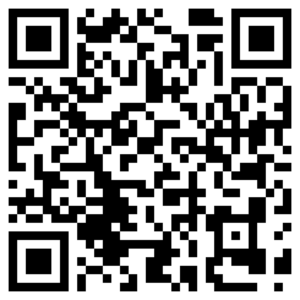 SCRIPTURE
Isaiah 42:2
When you go through deep waters, I will be with you, and when you pass through the rivers, they will not sweep over you. When you walk through the fire, you will not burned, the flames will not set you ablaze.
FUN FACT
Americans purchase about 1.6 BILLION Christmas cards every year!