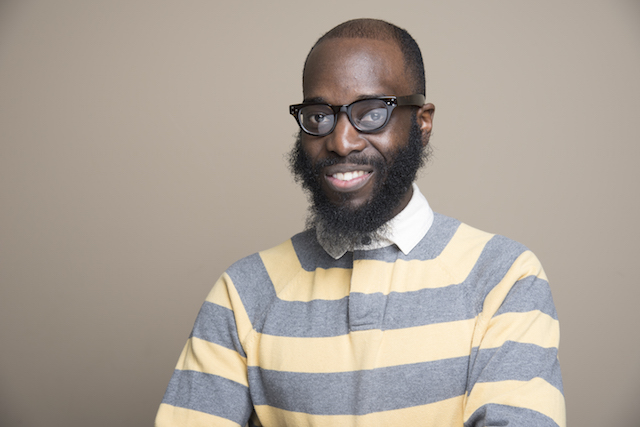 Joseph Mobley
Director of Marketing & Communications
jmobley@arborplace.org
Mr. Joe is The Mix's jack of all trades. An accomplished musician and photographer, Joe is behind many of the visuals at The Mix. He oversees evening programming at The Mix and is usually found taking artsy pictures of coffee or shopping at the outlets when not at The Mix. Joe is a graduate of the Art Institute of Philadelphia.