3RD ANNUAL LEGACY GOLF OUTING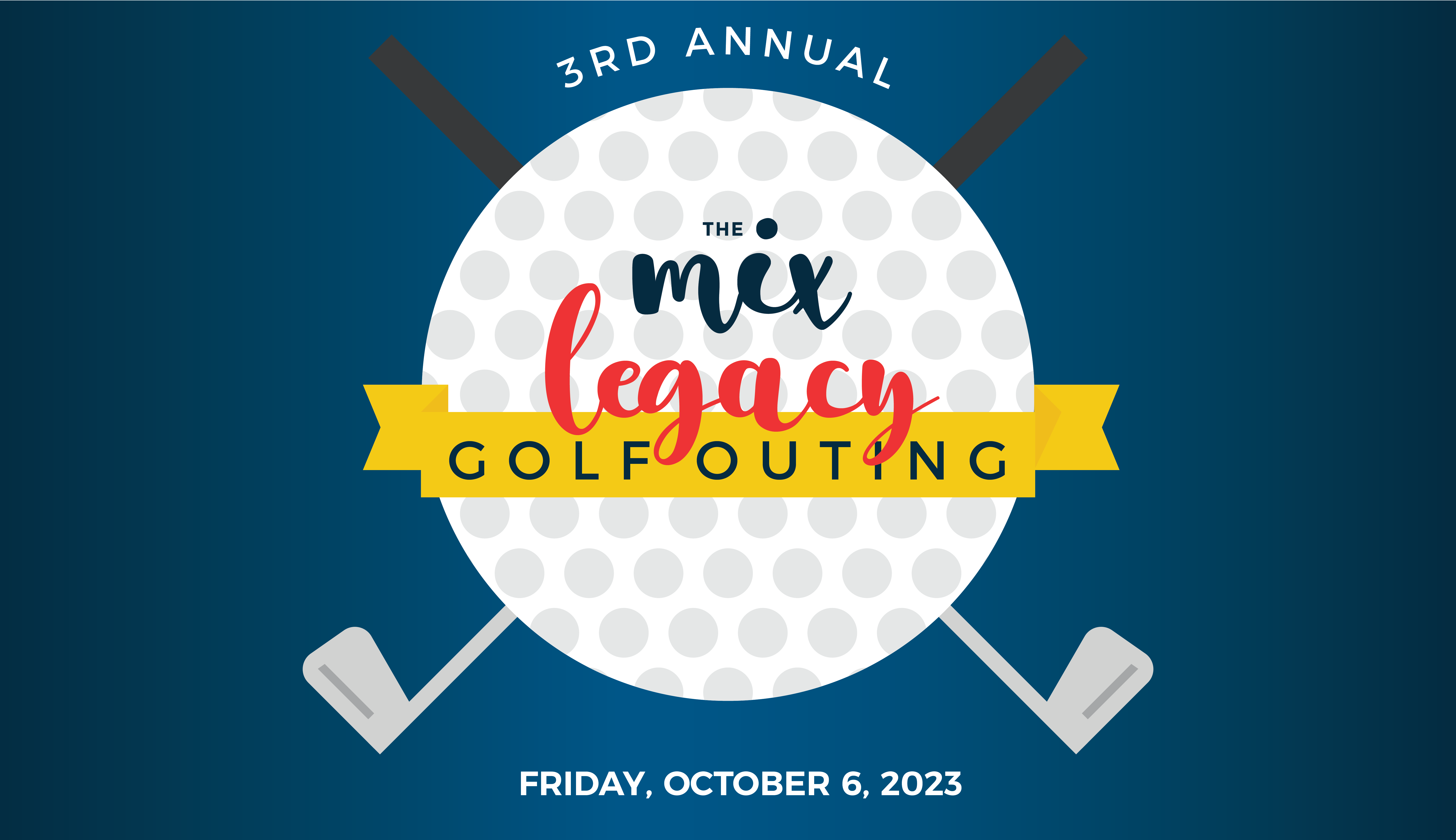 The Mix's 3rd Annual Legacy Golf Outing to be held on Friday, October 6th, 2023, at the beautiful Crossgates Golf Club in Millersville, PA.
The Mix is a faith-based, nonprofit Youth Development Center located in Southeast Lancaster City. Our mission is to Inspire Youth and Empower Families. We are dedicated to meeting the spiritual, social/emotional, academic, and physical needs of Lancaster's youth.
Together, with your support, we can make this event a memorable and successful one. Our hope is that this will be an annual event that brings the community together and help to raise funds needed to continue to move our mission forward! It will be an exciting day of golf!