SCHOOL & COMMUNITY PARTNERSHIPS!
THRIVE MIDDLE & HIGH SCHOOL HIGHLIGHT: This spring season, girls in 3rd-8th grade participated in Girls on the Run.  During their weekly sessions, coaches implemented activities that encouraged healthy habits and helped build their social, emotional, and physical skills.  Their culminating event was a 5k held at F&M College on May 21st.  Congratulations to our participants who worked hard this season and made it across the finish line! 

STUDENT & STAFF HIGHLIGHT
MEET KHALONI
Student Name: Khaloni
Grade: 7th
Favorite thing about The Mix:  Watch Movies
If you could have a superpower what would it be and why?: "Teleportation because I can leave whenever."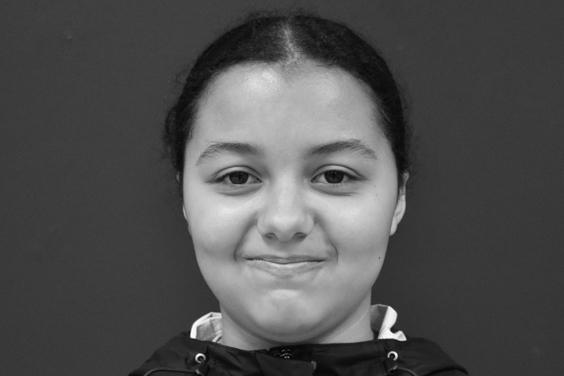 MEET JOSHUA
Staff Name:  Mr. Joshua
How long have you been at The Mix?:
9 Months
What is your position at The Mix?: Intern
Why The Mix?: I like working at The Mix because it allows me to stretch myself to impact and inspire the upcoming youth.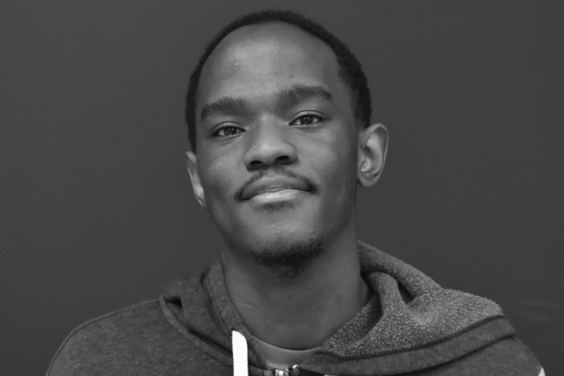 June 13:  First Day of Summer Camp
June 4: Building is closed for Independence Day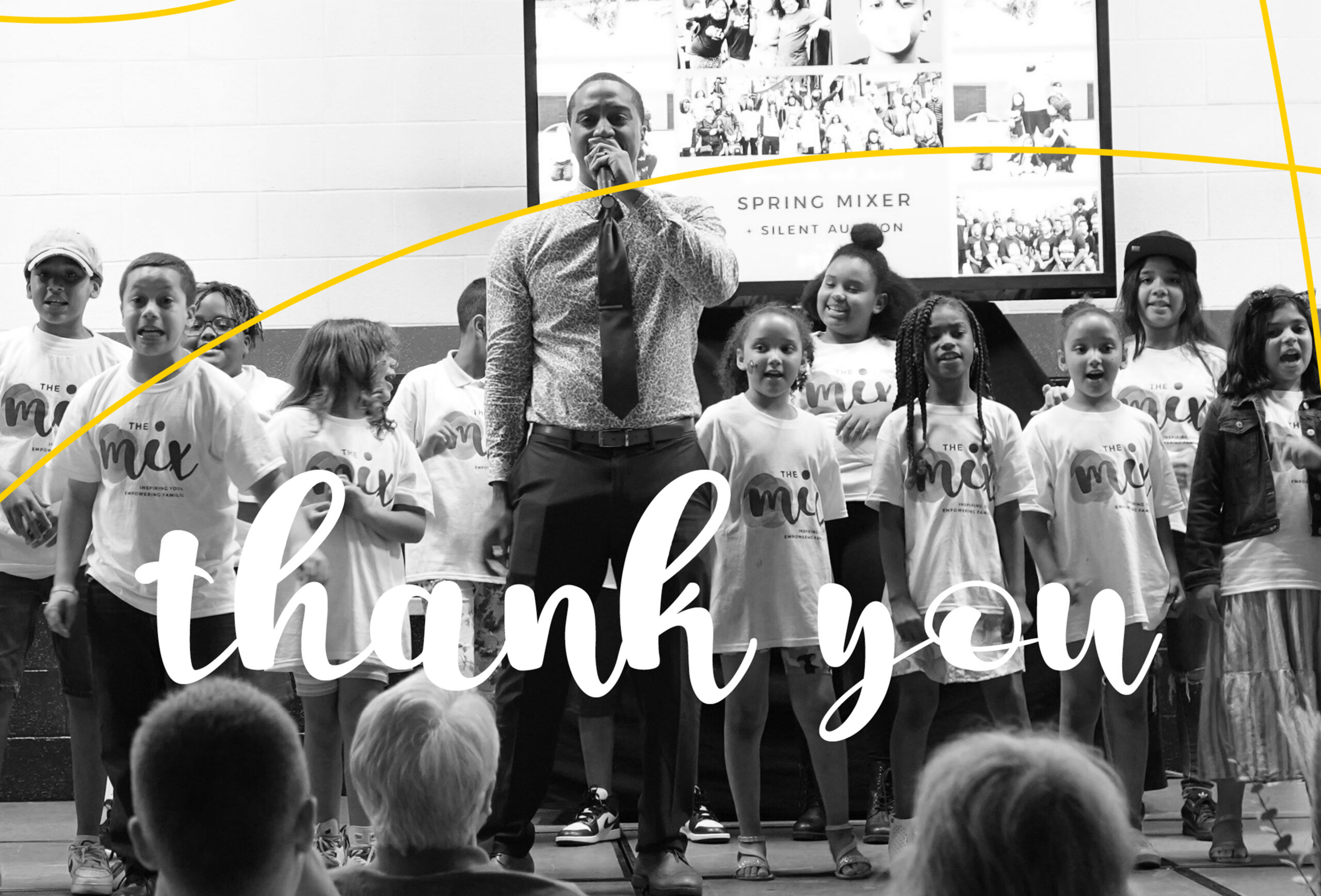 Thank you for joining us for our 2nd Annual Spring Mixer + Silent Auction! We enjoyed celebrating with you all. Thank you for your support and we look forward to seeing you next year! If you weren't able to attend but would like to support our work you can make a gift of any amount!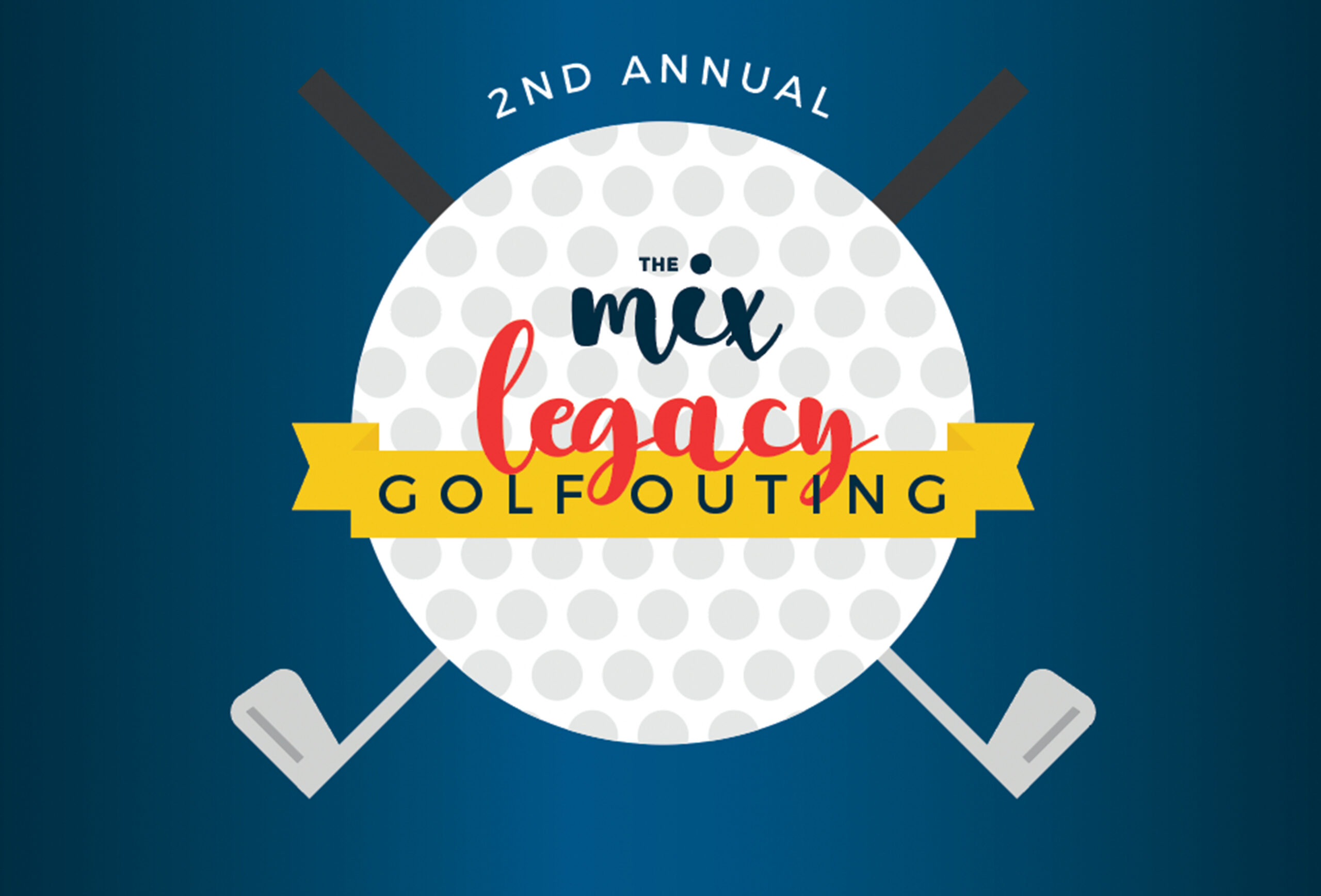 Join us on Friday, October 7, 2022, for our 2nd Annual Legacy Golf Outing. This event will be held at Crossgates Golf Club, a beautiful public golf course located in Millersville, PA.  Bordered by the Conestoga River and nestled into gently rolling hills, Crossgates Golf Club offers you 18 holes of challenging play, SUPERB course conditions, a driving range, a full-service Pro Shop, and a comfortable restaurant with delicious food. To attend this event register below: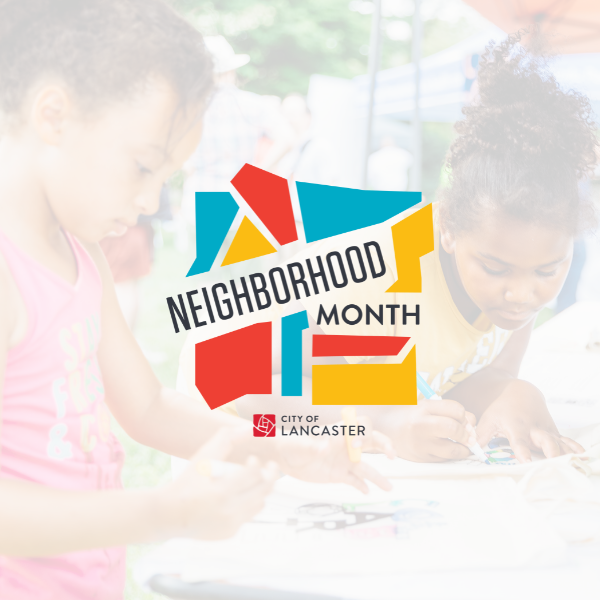 Mayor's Neighborhood Month, a celebration of Lancaster's vibrant and diverse neighborhoods, will take place in June hosted in collaboration with neighbors and community groups and the City of Lancaster. From block parties to treasured traditions like Celebrate Lancaster, the City of Lancaster will come alive with celebrations of our residents and the neighborhoods they call home throughout June!
PARENT ENGAGEMENT
As we move into the summer, please follow this link to find some FUN activities to do with your child(ren) throughout June!
MIX NEEDS
Looking for a way to help The Mix?  The Mix is accepting donations of the following:
Summer Camp Scholarship Fund
This fund was created to help offset the costs of our eight-week day camp and to give youth a wonderful childhood experience! If you are able, please consider donating a gift of any amount to help make this a great summer! To donate now, use the QR code below!
SCRIPTURE
 Romans 5:8
But God showed his great love for us by sending Christ to die for us while we were still sinners. 
TRIVIA QUESTION
Our newsletter will have a trivia question for our readers to answer every month.  Every correct answer will be entered in a drawing for a chance to win a Mix t-shirt.  Send your answer to office@themixlancaster.org with "Trivia answer" on the subject line to be entered!
June's Trivia Question-
What are people who love eating ice called?
Answer to last month's question:
Mr. Potato Head
No winner for May's trivia