3RD ANNUAL LEGACY GOLF OUTING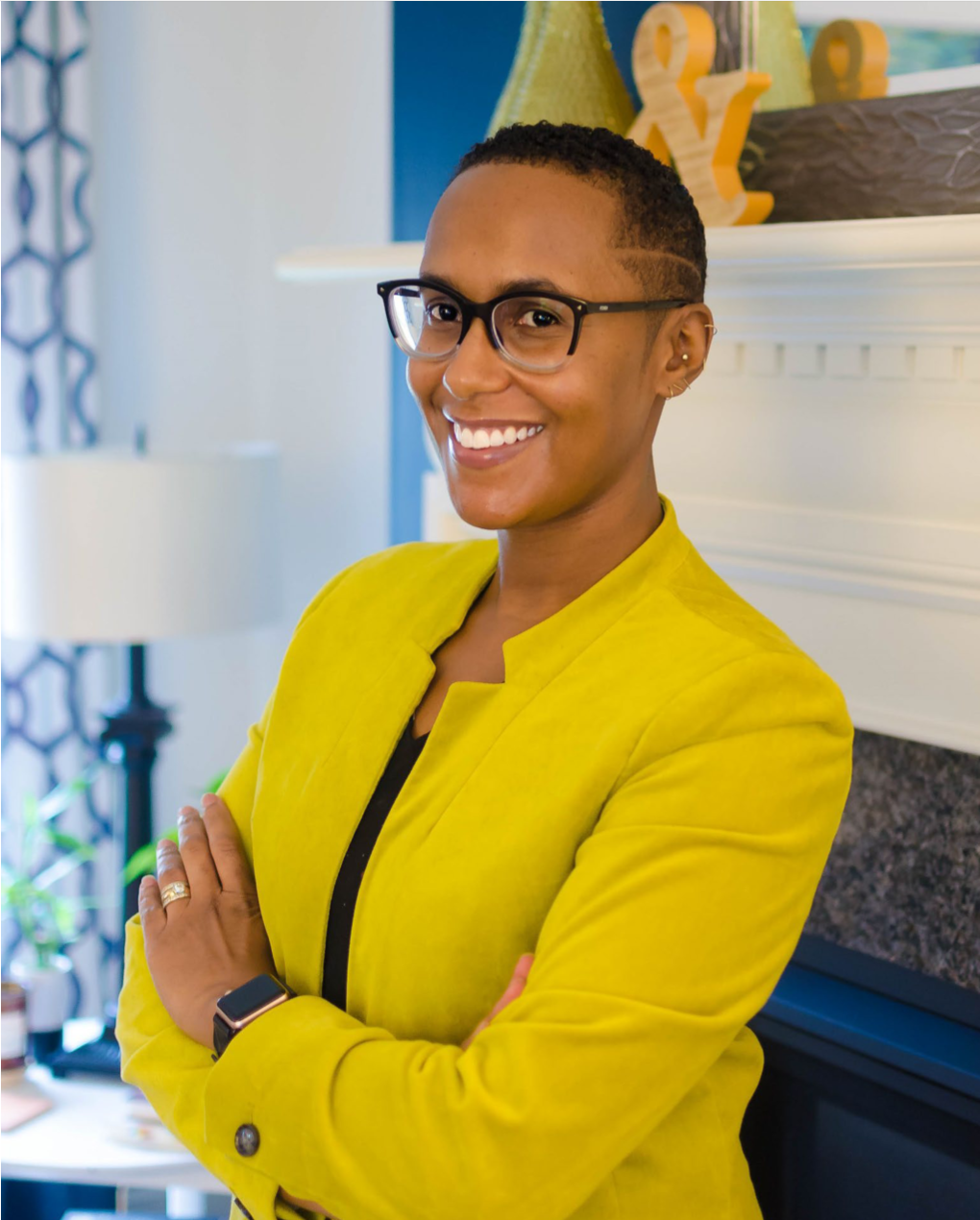 We are excited to announce Dr. Amber Sessoms as this year's keynote speaker at The Mix's "Champions for Change" Evening of Celebration & Silent Auction!
The Mix (Arbor Place) is a faith-based, nonprofit Youth Development Center that has been serving the youth of Lancaster City for over 38 years. Our mission is to inspire youth and empower families by meeting their spiritual, social/emotional, academic, and physical needs.
We're looking forward to an exciting evening where we get to bring our community together and celebrate all that God has done over the past year.
We'd love for you to join us!
Date and Time:
May 18th, 2023 at 5:00 P.M.
Location:
2400 Willow Street Pike Lancaster, PA 17602                  DoubleTree Resort by Hilton Hotel Lancaster
Official Bio — Dr. Amber M. Sessoms
Dr. Amber M. Sessoms is the principal and founder of Natural Inclination LLC, where she supports courageous leaders in cultivating liberatory spaces for individuals to be their full, authentic selves. To promote a culture of belonging, Amber utilizes her 3D Power Tools Framework to guide participants on a self-awareness journey to (re)examine the narratives that tell us different is bad or undesirable. Amber intentionally centers the voices of historically devalued children, parents, educators, and communities by inviting all participants to build capacity by embracing vulnerability through courageous conversations on justice, equity, diversity, and inclusion (JEDI). As a self-professed "perpetual toddler," Amber invites participants to be in a constant state of compassionate curiosity to help them confirm and contest their ways of knowing, leading to liberation. She is a nationally certified school psychologist and Penn State-trained doctorate-level adult educator, who has 20 years of experience within the educational and mental health sectors. Notably, Amber made history as the first person of color to receive the prestigious award of 2020 Pennsylvania School Psychologist of the Year. She is also Cabrini University's Center for Urban Education, Equity, and Improvement 2021 Moral and Courageous Commitment to Equity Educator Award recipient.